114th Annual Framingham Vs Natick Thanksgiving Football
FRAMINGHAM – The traditional Thanksgiving game wasn't played on Thursday and was not played in Framingham nor Natick last year.
But Framingham didn't care, as the Flyers defeated rival Natick at Fenway Park 14-6. The Flyers ended the season 6-5.
Natick will host the 10 a.m. turkey day game between the two towns – the 114th meeting.
Natick leads the rivalry 75-33-5.
The traditional Natick vs Framingham game was first played in 1904 with Framingham shutting out Natick 34-0.
The Redhawks are 10-1, and are ranked in the top 10 in the state. Natick is coming off a 22-3 loss from Mansfield High, which knocked them out of a possible Super Bowl.
Framingham High is 4-6 this season, with a huge 25-24 win over the Rockets of Needham High earlier this month.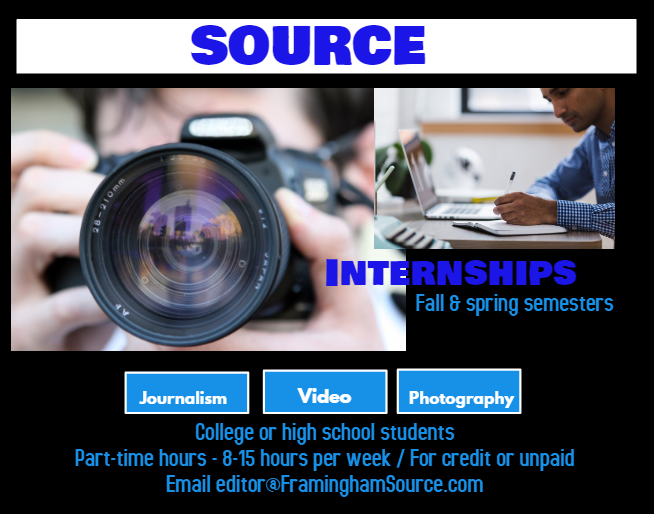 The annual Flyers football pep rally will be held at Framingham High's gym for students on Wednesday, Nov. 27, at 10 a.m. It is closed to the public.
There is no bonfire on Wednesday night at Bowditch Field, as Natick is hosting the Thanksgiving day game.
Kick-off at Natick High is at 10 a.m.
Admission is $10 adults and $5 students.