SLIDESHOW: Falcons Defeat Rams 5-3
By Framingham State athletics
FRAMINGHAM – The Fitchburg State men's ice hockey team used two third period goals to break a 3-3 deadlock and defeat Framingham State 5-3 in MASCAC action Thursday evening at Loring Arena.
With the win Fitchburg DState is now 4-1 overall.
Framingham State is 0-5 this season.
HOW IT HAPPENED:
The Rams jumped out a first period lead when senior Jack Sheehan cleaned up Bryan Whelan's rebound into the wide-open cage in the 8th minute.
The Falcons evened the score late in the first frame when freshman Trent Shanley flicked a wrist shot through traffic from the top of the faceoff circle that snuck by the Rams goalie. Moments later the visitors took the lead going into the first break when junior Brian Glover sent in a strike from the blue line after a pass from Hunter Fortin.  
The Rams evened things up in the four-minute mark of the second when sophomore Chris Rupp sprung free on a breakaway and beat the Falcons netminder.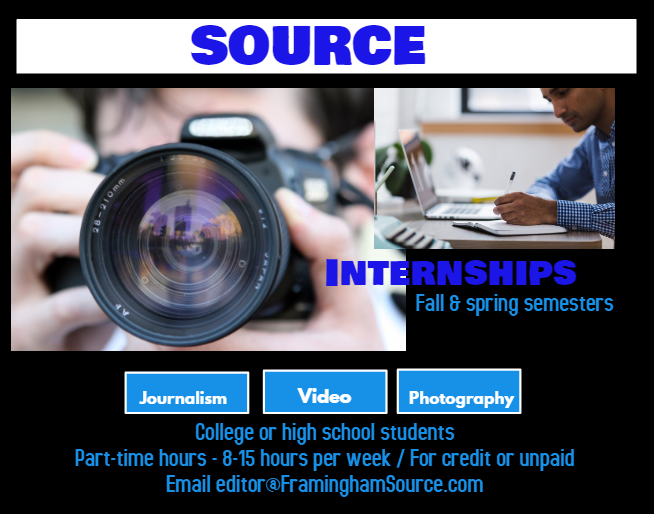 Fitchburg retook the lead on a powerplay goal by Anthony Ceolin midway through the second but the Rams answered in the final minute of play in the second when Whelan squeaked one through the goalie's five hole to head into the final intermission tied at three.
The third period was all Fitchburg scoring twice to capture the 5-3 victory. In the ninth minute Gene Bouthiette scored the game winner after a one-time pass from Wyatt Wilmshurts.
In the 16th minute Wilmshurts cleaned up Anthony Ceolin's rebound on the power play to reach the final margin.
INSIDE THE NUMBERS:
Rams senior netminder Greg Harney made 39 stops in net for the Rams. Junior Brian McGrath made 25 saves in net for the Falcons.
The Falcons outshot the Rams by a 44-to-28 margin while the Falcons held the faceoff advantage 55-to-29.
Fitchburg was 2-for-3 on the power play while the Rams were 1-of-5 on the man advantage.
UP NEXT:
The Rams return to the ice on Saturday when they travel to Salem State for MASCAC action starting at 2 p.m.
***
Photos by Brendon Curtis of Moments Suspended in Time Photography exclusively for SOURCE media.
High-resolution images are available for purchase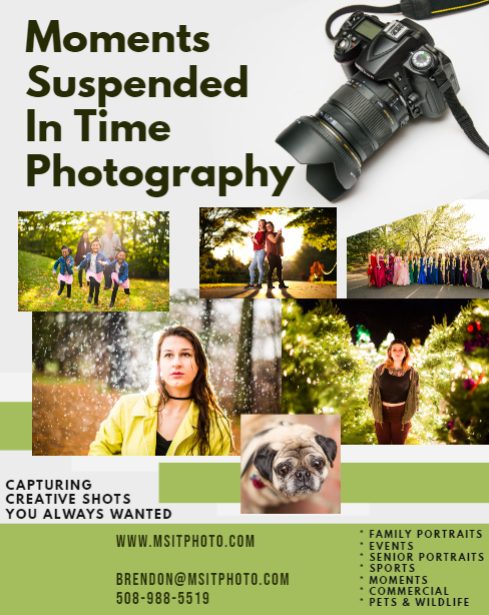 ***