FYFC Investigation: Existing Policies and Procedures Inadequate to Address Serious Issues
FRAMINGHAM – The Framingham Youth Football & Cheerleading *FYFC) investigator found that the current "existing policies and procedures are inadequate to address serious issues and provide too much discretion and insufficient education to coaches, Board members and Board leadership."
An independent investigator was needed after racists, sexists and xenophobic texts involving several coaches became public earlier this month.
The executive board of the FYFC terminated three coaches and removed two individuals from their board.
Earlier this week, the volunteer President of the FYFC resigned his position.
The investigator recommended, "FYFC institute new protocols to prevent similar events in the future."
"Over the past several weeks, Counsel hired by the FYFC Board of Directors has conducted an investigation into the conduct of coaches and board members of our program," stated a letter from the FYFC board issued today, November 22.
"The investigation primarily focused on a series of offensive text messages shared among some of our coaches, two of which were shared with the Board President in 2018," said the FYFC board.
"During the course of the investigation, Counsel obtained information from: parents, past and present coaches, Board members, the press and others," said the letter to members of the program.
"In order for the investigation to be conducted with no undue influence, the Board President temporarily stepped aside," said the FYFC board.
"All parties involved cooperated fully with the investigation, and Counsel feels that everyone who wants to be heard had her/his opportunity to be heard," said the FYFC Board.
"On November 5, 2019, the Board for the first time learned of graphically inappropriate texts between a number of coaches. In response, the Board and Counsel acted immediately, confirmed the authenticity of the texts and terminated the coaches involved. This unacceptable conduct has no place in our program or community," said the FYFC board in a letter today.
"The Board President provided Counsel and the Board a thorough explanation for his actions and inaction in 2018 as well as an apology. He voluntarily resigned his position," wrote the Board.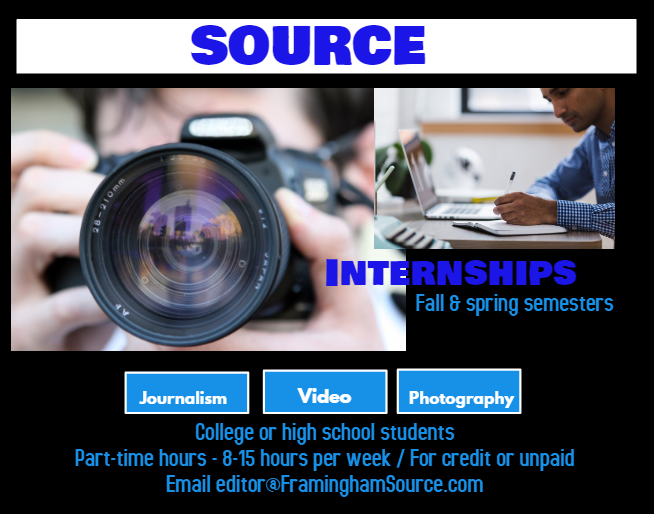 "The investigation has made clear that FYFC's existing policies and procedures are inadequate to address serious issues and provide too much discretion and insufficient education to coaches, Board members and Board leadership. It is important that FYFC institute new protocols to prevent similar events in the future," wrote the FYFC board to its members.
"In the coming days, Counsel will propose new policies and procedures to guide our program in future seasons, including additional training and/or education of coaches and Board members in a variety of areas,' said the FYFC Board.
"Framingham Youth Football and Cheer exists for the children of this community. It is run by volunteers who give up time on nights and weekends to ensure that our kids have fun, learn new skills, and grow into the future leaders we all want them to be," wrote the FYFC board in a letter today.
"The events of the past few weeks have been difficult for everyone. We will do better going forward," concluded the FYFC Board in its letter.