MetroWest Chamber Names Avidia Bank Manager Emerging Leader Of The Year
FRAMINGHAM – The MetroWest Chamber of Commerce named Avidia Bank's Jeremy Brandon its Emerging Leader of the Year.
The MetroWest Chamber of Commerce held its 124th annual meeting & gala at the Sheraton Hotel and Conference Center in Framingham on Thursday, November 7.
"I have to thank Avidia Bank. I worked at a lot of organization, but this organization has given me the keys to be as creative and as involved as I want to be," said Brandon in accepting his award. "They support me if there is an event I want to attend or an organization I want to sponsor. I have the full support of Avidia. I honestly would not be up here, if I didn't have an organization that backs me up to do the things I have done."
Brandon is an Assistant Vice President Market Manager at Avidia Bank. He has been the branch manager for Avidia Bank in Framingham since it opened in 2017.
Brandon is a graduate of Bridgewater State University and was a part of the Class of 2017 Leadership MetroWest Academy.
"It has been amazing growing as a professional," said Brandon at the gala, in accepting his award. "Another cool part of this is that we have three people from the Leadership MetroWest being awarded tonight."
Brandon said the Leadership MetroWest program opened up his eyes to how much more "impactful" he could be, he said that night.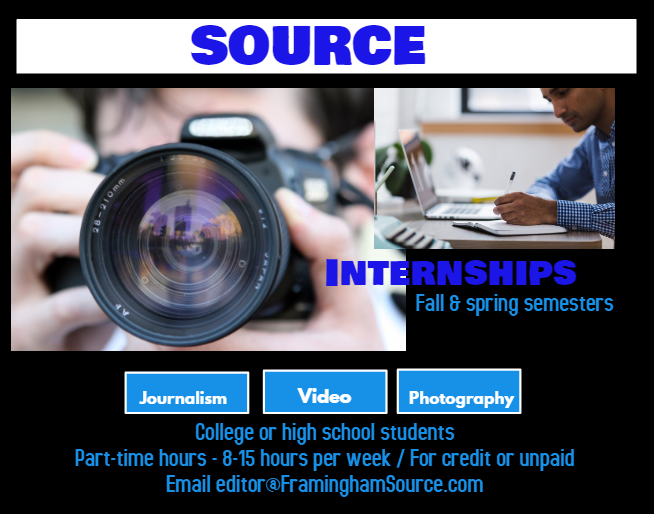 "Without Leadership MetroWest I wouldn't be here. I would have been at my company focusing on being #1 in my district, or something like that," said Brandon.
He said Leadership MetroWest opened up his eyes that there is more than just working for a company.
"It taught me how to be a resource for the community," said Brandon. "here I am 2.5 years later, 3 years later, receiving this awesome award. This is phenomenal. I'm going to reflect on this, and how I got here. I'm going to continue those efforts, but also help others to develop to be in the same position later on in life. I'm very appreciative of this award."
Brandon has more than five years of management experience in banking at TD Bank and Santander Bank in Framingham.
***
Photo by Charlie Pasewark; Courtesy of MetroWest Chamber of Commerce