Framingham Resident and Leukemia Survivor to Run 2020 Boston Marathon
FRAMINGHAM – On April 19, 2001, Brian McKinney was diagnosed with Acute Myelogenous Leukemia.
On April 20, 2020, he will run the 124th Boston Marathon with the Dana-Farber Marathon Challenge.
McKinney was diagnosed with cancer at just 26 years old. Now, at 45, the funeral home director has a wife and three young sons.
"We're pretty lucky to be here, let alone to have had kids and a successful life and been as blessed as we have been," McKinney said.
Being able to run the marathon 19 years and 1 day after his diagnosis is something pretty special.
"Now is as good a time as any to bring it back to what's important. And the fact that we're here and why we're here, kind of to help the boys see what's important too," he said.
This is the second time the funeral home director is running the Boston Marathon for Dana-Farber. It is a cause close to home.
Not only was McKinney treated at Dana-Farber, but his wife works there and his brother worked there for a period of time.
"We're a Dana-Farber family […] it's a place that is pretty special to us," McKinney said.
McKinney and his family purchased McKinney, McCarthy and Lawler Funeral Home and Cremation Services four years ago.
He, his wife, and sons made the move from West Roxbury to Framingham. Though it was a large change, he says everyone was wonderful through the process.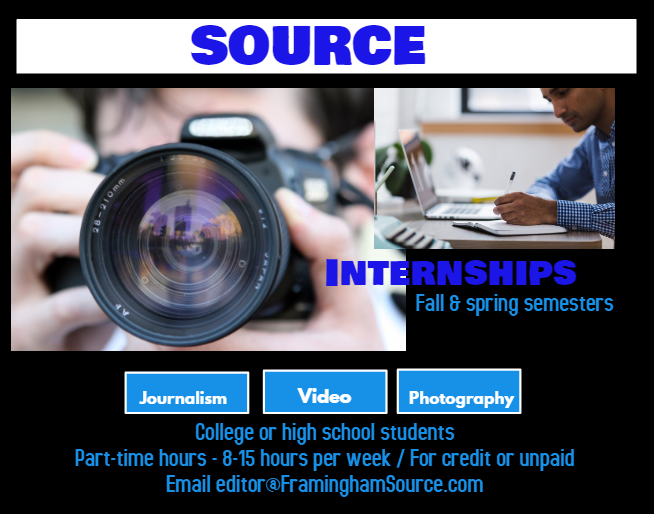 "Everybody's done a great job, and thanks to the McCarthy family and everybody that was already at the funeral home, it's been awesome."
McKinney grew up in the funeral home business in Vermont.
After facing his own mortality at the age of 26, he now brings a unique perspective to the business.
"I think it makes me a lot more compassionate, understanding what people have been through over the months and years that they've been going through all this."
According to his fundraising page, 100 percent of the money raised by the DFMC team will go to the Claudia Adams Barr Program in Innovative Basic Cancer Research at Dana-Farber Cancer Institute.
Individuals can donate to the cause by visiting McKinney's Dana-Farber page at http://bit.ly/2Kztfrq.
***
Photo courtesy