UPDATED: Panel Discussion on Student Behavior Scheduled for Stapleton Elementary
Updated at 3:31 p.m. on November 25 to fix spelling of name of teacher. SOURCE pulled the spelling from the memo by the principals. It was not accurate in that memo.
FRAMINGHAM – Stapleton Elementary School Co-Principals Anne Diaz and Brenda Maurao announced a forum have been scheduled for Monday, November 25 to discuss behavioral issues at the school.
The purpose of the forum is to "explain, address, and alleviate parent concerns."
"As mentioned in the school's previous correspondence with families, we are committed to being an inclusive school community that supports and meets students where they are at. There are times when a teacher may decide that the best way to help a student manage their emotions is to move the class to another location. This gives the student privacy to work with a support staff member and use some of the social and emotional tools needed to regain their composure. If a situation like this does occur, the teacher in the classroom always reminds students that everyone has feelings and everyone needs help with them from time to time. Typically, a class meeting follows to encourage students to think about ways to support one another as a classroom community," wrote the co-principals in an email to parents.
The meeting is at 7 p.m. in the school cafeteria.
Panel members will include:
Superintendent Bob Tremblay
Assistant Superintendent for Elementary Education Amy Bright
Assistant Superintendent for Human Resources Inna London
Director of Health and Wellness Judy Styer
Director of Special Education Laura Spear
Representatives from Framingham Public Schools Social Emotional Mental Health (SEMH) Team 
Stephanie Pascale-Tesorero  and Lisa Didonato, teacher representatives
Also invited was Danielle Rousseau, a licensed mental health counselor (LMHC) who presented to the Stapleton staff during the district professional development day earlier this month.
Rousseau is a professor, researcher, clinical therapist, and certified yoga teacher. Her focus is in both policy and practice. She is passionate about her work in the field of trauma response and advocacy. Both her research and teaching are informed by her experience in the field of forensic psychology and trauma-informed interventions. Her teachings and model of radical empowerment help others through a holistic approach to well-being," said the co-principals in an email to parents.
It is our belief that everyone at times needs help when they have strong feelings. Teaching and supporting students with feelings is similar to supporting students with academics, and as such, we need to respect student confidentiality. If safety is ever a concern, parents/guardians will be notified. This communication will occur within the same school day, will be in the form of email or phone call and will be delivered by the teacher, counselor, nurse or administration, based on who was present and supported the students," said the co-principals.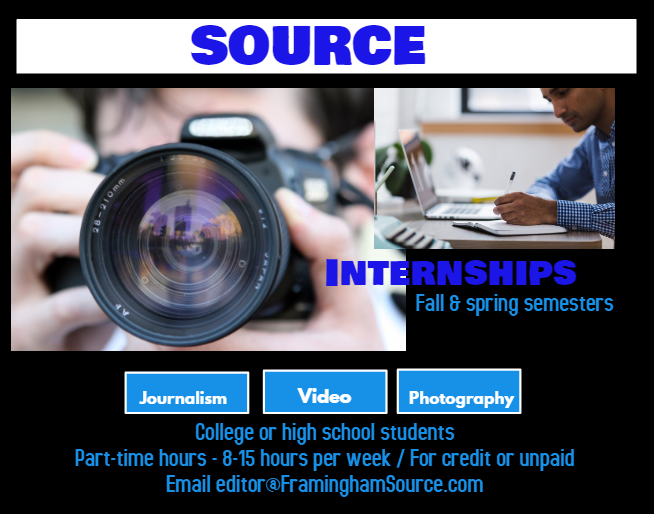 "We are encouraging our teachers and parents not only to attend the forum but also to speak and raise questions for us all to consider and process. A healthy dialogue is instrumental in producing a well-rounded and collaborative set of solutions," said the co-principals to parents.
"