Framingham Dance Team Captures First Place and Sportsmanship Award
BEVERLY – The Framingham Flyers dance team repeated as the winner of the hip-hop division at the Endicott Dance Invitational in Beverly today, November 18.
The Flyers won the event in 2018, as well.
Framingham High also won the sportsmanship award for the second year in a row.
"Although we are very excited to have won in our division, earning a sportsmanship award is definitely the highlight of today," said head coach Angela Rodriguez.
Captains for the team this year are Jonalys Peña and Alex Cahn.
"One of my main objectives each season is to build character both on and off the floor, so it makes me proud to see the team represent the Framingham community in such a positive way," said coach Rodriguez.
The choreographer for the routine is Jackie Mcaninch.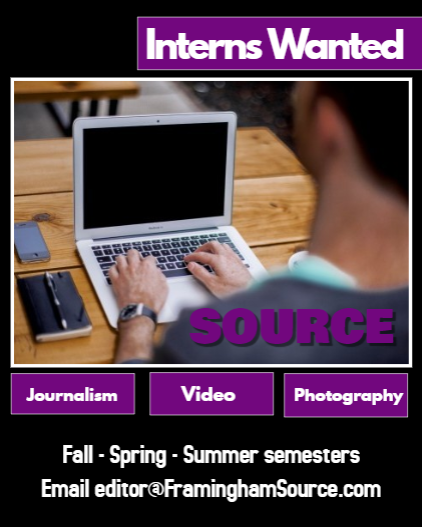 Members of the dance team include: Cahn, Peña, Scatlyn Dardompre, Jessie Faulk, Gabriella Bortolotti, Elizabeth McElwain, Bopha Peng, Madelyn Rose, Ritika Mittal, Louisa Idzal, Isabela Solha-Cruz, Maggy McEnaney, Courtney Glazer, Alex Dailida, Lyia Young, Ariane Lanes, and Danielle Ribeiro.
Next up for the Flyers is the state competition on Saturday, November 23. Framingham High is hosting this year at 1 p.m.
The Flyers won the fall state title in hip-hop in 2018, 2017, and 2016.
***
Photo courtesy