SLIDESHOW: Kipp Academy Defeats Broncos in Division 8 North Championship
LYNN – Kipp Academy defeated the Keefe Tech football team 49-13 in the MIAA Division 8 North finals on Friday night at Manning Field in Lynn.
With the win, Kipp Academy advances to the Division 8 super bowl against undefeated West Bridgewater, who won the Division 8 South final game.
Keefe Tech is now 5-5.
Keefe Technical defeated Boston English 21-20 in the opening round, and then defeated the #1 seed Lynn Tech 29-8 to advance to the MIAA Division 8 North finals game.
The #3-seeded Kipp Academy Panthers scored 19 points on offense and forced two three-and-outs and a fumble on defense in the first quarter to take a commanding lead in the playoff game.
Keefe Tech had a great second quarter, running a 14-play drive that took up more than 9 minutes with Jaydon Francy-Weber running in for a Broncos touchdown to make the score 19-7.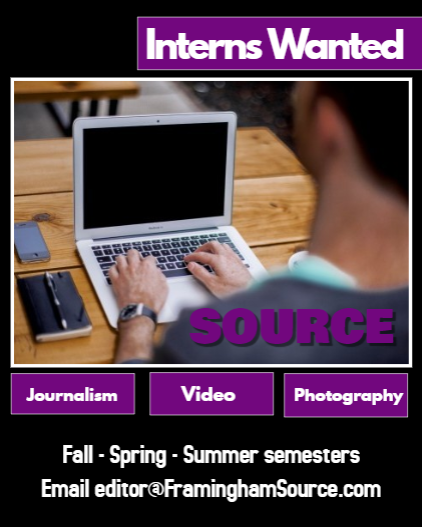 But at halftime, Kipp Academy had a commanding 33-7 lead.
Kipp Academy held on to that halftime lead for the school's first-ever sectional title.
Kipp's QB Piero Canales completed 6-of-9 passes for 142 yards and two touchdowns, and rushed for 32 yards and a touchdown.
***
Photos by Moments Suspended in Time Photography. High-resolution images are available for purchase.