MassBay Resumes Admissions to Associate Degree Nursing Program
FRAMINGHAM – MassBay Community College is pleased to announce, effective immediately, we will resume admissions to our Associate Degree Nursing (ADN) program for Fall 2020.
We are excited to continue providing our rich tradition of excellent nursing education that has resulted in 100% NCLEX Registered Nursing licensure exam pass rates, 100% job placement, and many students continuing on to complete their Bachelor of Science in Nursing (BSN) programs at other universities, said the College in a press release.
Yesterday, November 13, 2019, the Board of Registration in Nursing (BORN) reviewed and approved MassBay's recent site survey compliance report.
As a result, MassBay will be admitting students to the Fall 2020 ADN program. Prospective nursing students can attend our Open House this Saturday, November 16, 2019 at 9 a.m. on our Wellesley Hills campus to learn more about our ADN and other Health Science programs.
All current MassBay students interested in the ADN program will be receiving information shortly regarding the application process and upcoming information sessions.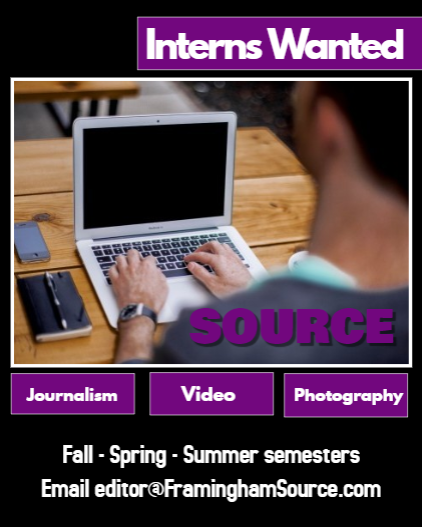 MassBay Community College is ranked by the Brookings Institution as one of the top schools for value-added and earned salaries in the workforce. Ranked #1 for two-year colleges in Massachusetts, #2 in New England, and #16 nationally. The College's facilities in Wellesley Hills, Framingham, and Ashland house day, evening and weekend classes that meet the needs of degree-seeking students and career-minded life-long learners. Online options provide convenience and allow faculty to facilitate the learning process. Since its founding in 1961, MassBay has been accredited by several governing bodies and strives to meet the needs of the diverse local communities it serves.