LETTER: 'Educator Voice Should Be Valued and Included'
FRAMINGHAM – The Framingham Teachers Association leadership congratulates those community members who won seats on City Council and School Committee. Public service is not for the light of heart and your interest in this work is admirable.
To the newly elected members of the FPS school committee, Karen Dempsey, Priscilla Sousa, Jessica Barnhill & William LaBarge, we hope you have familiarized yourself with the issues we face together. Supporting this diverse & strong community has its challenges as well as its rewards. You may have heard educators from around the district come to the microphone to advocate for what their students need to be successful. You may have seen them at the microphone talking about their increased workload.
You may have heard from administration when they provide data about what supports schools have in place. At times, the data the administration provides does not adequately describe what is happening in practice at the building level. At times, materials that every student needs to be successful are not available. There are times that student supports for social emotional needs and English Language supports are stretched too thin to provide the level of support needed. This is happening more than you realize.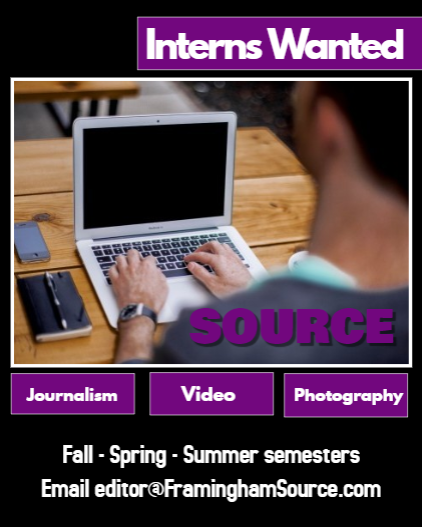 Daily, teacher's time is maxed out; they are attempting to meet individual needs of students, find time to talk to support staff about student support, respond to parents, clarify their detailed lesson plans, prepare for lessons with very limited prep time, collaborate with peers, and many more things. The physical & logistical demands of preparing for a lesson get overlooked.
Educator voice has been diminished and there is a feeling among staff that there is no appreciation for the actual work that educators do daily.
Educators are feeling disrespected, unappreciated and unsupported by the administration who are claiming to represent what is best for this district.
High quality staff are looking for positions in other districts. How disappointing that Framingham will lose high quality, educators who are dedicated to this city and their students because administration won't trust their expertise.
We welcome you to this work and are hopeful that we can move forward in a professionally respectful way, one that acknowledges educator expertise and boots on the ground experiences along with the administration's perspective. We all want what is best for students. Educator voice should be valued and included.
Christine Mulroney
Framingham Teacher Association President
Editor's Note: This was read at the School Committee meeting on November 13 and then submitted to the SOURCE for publication.