Framingham Hosting Xaverian Friday Night
FRAMINGHAM – The cold weather has returned and the mosquito threat is gone, so Friday night football returns to Bowditch Field.
The Framingham High Flyers will host the Xaverian High Hawks at 6;30 p.m. on November 15.
Xaverian is 3-6 overall this season.
The Flyers are 4-5 overall coming off a 25-24 win on the road against Needham High last week.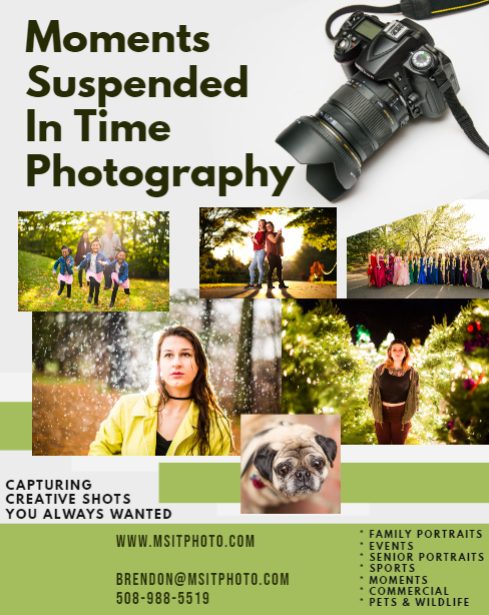 ***
Photo by Moments Suspended in Time Photography from the Needham game