Photo of the Day: Mass Attorney General Listens to Framingham High Students on Safety & Mental Health Issues
FRAMINGHAM – Massachusetts Attorney General Maura Healey and Sandy Hook Promise Co-Founder Mark Barden visited Framingham High School today, November 13, to highlight a partnership that provides mental health and violence prevention programming to school districts across Massachusetts.
In October 2018, Healey and Sandy Hook Promise secured a $1 million federal grant to provide school-based violence prevention and mental health training to nearly 140,000 students.
Framingham High School is one of the schools participating in the program, and will receive training to reduce social isolation, know the warning signs of violence and recognize symptoms of mental health disorders.
Yesterday, the students attended an assembly as part of that program.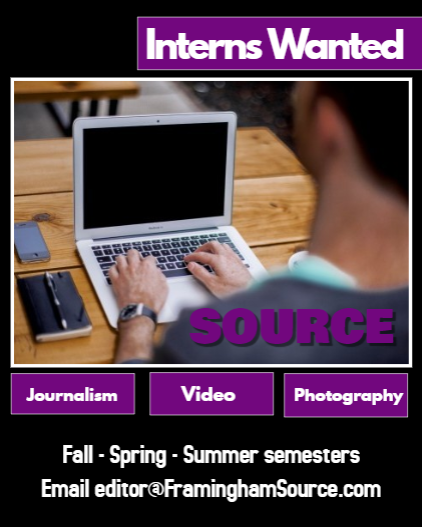 Today, a few dozen students at the high school participated in a round-table discussion with Healey, Barden, Superintendent of Schools Bob Tremblay, and High School Principal Carolyn Banach.
Mayor Yvonne Spicer also attended the discussion today.
Photos, video and a report on the discussion to post soon.