SLIDESHOW: Flyers Advance To MIAA Semifinals, With 3-1 Victory Over Newton North
FRAMINGHAM – The Framingham High School boys varsity soccer team beat Newton North in the MIAA Division 1 North quarterfinals today, November 7, at Bowditch Field.
Framingham won 3-1, and now advances to the semifinals.
The Flyers dominated the first half and jumped out to an early 1-0 lead on a breakaway goal by senior Gabe Teotonio, said Coach Jon Wood.
Early in the second half, the Flyers increased their lead to 2-0 on a long-distance strike from senior midfielder Gus Andrade, said Wood.
Junior captain Nicky Matias iced the game on a brilliant combination play with senior captain Jose Flores, explained Wood.
The defensive backline of Framingham was outstanding today.
Shay Ingham, Gray Pierson, Chris Lopez, and John Halpin were nearly flawless in turning away the Newton North attack, said Wood.
Senior captain Ben Oberg turned in an outstanding effort in wet conditions to secure the victory, said Wood.
The Flyers are now 14-2-3, under head coach Dan Avery.
Framingham now plays Lincoln-Sudbury in the semifinals on Monday, November 11 at Manning Field in Lynn at 4 p.m.
Tickets for Monday's game are $8 and $6 at the gate or you can purchase avoid lines and purchase semi-final game tickets prior to the event and redeemed at the gate to avoid lines.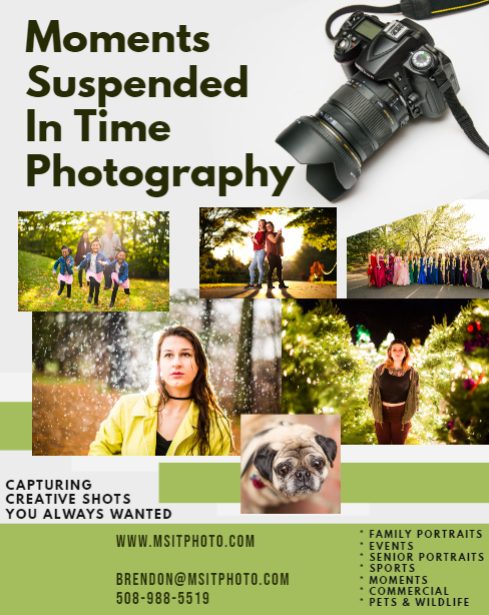 ***
Photos by Brendon Curtis of Moments Suspended in Time Photography exclusively for SOURCE. High-resolution photos available by contacting Moments Suspended in Time Photography.