SLIDESHOW: Flyers Shut Out Red Devils To Advance To MIAA Quarterfinals
FRAMINGHAM – The Framingham High School boys varsity soccer team defeated Chelsea 5-0 Tuesday in the first round of the MIAA Division 1 North state tournament.
The rainy conditions made for a challenging environment but the boys adjusted well and played a superb game, said coach Jon Wood.
The Flyers got off to a quick start and led 3-0 at halftime.
Goal scorers were senior Gus Andrade, junior captain Nicky Matias, and senior Gabe Teotonio.
As the weather worsened, the Flyers maintained the pace and added two more in the second half.
Andrade scored his second of the game on a beautiful header off of a corner kick, said Coach Wood..
Senior Michael Feinblatt capped the scoring on a great individual effort inside the box, said Coach Wood.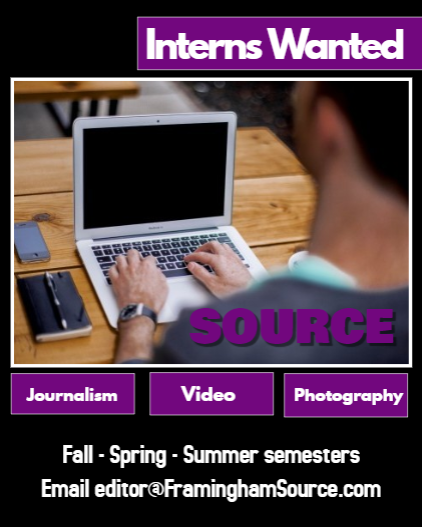 Defensively the flyers were anchored by senior captain Gray Pierson, senior Chris Lopez, junior Shay Ingham, and sophomore John Halpin.
"The group stood firm in difficult conditions and turned away a dangerous attack from Chelsea," said Coach Wood.
"Senior captain Ben Oberg was outstanding in net making several key stops," said Coach Wood.
Oberg earned his eighth shutout of the season.
The Flyers are now 12-2-4, under head coach Dan Avery.
UPDATED: Framingham will play Thursday in Framingham at 3 p.m. against Bay State Conference rival Newton North at Bowditch Field.
Newton North defeated East Boston 1-0 last night.
***
Petroni Media Company photos for SOURCE. High-resolution images are available for purchase by emailing petronimedia@gmail.com