SLIDESHOW: Rams Defeat MCLA; Framingham State Shares Conference Title For 2nd Consecutive Year
By Framingham State athletics
Updated to add photos from Moments Suspended In Time Photography
***
FRAMINGHAM – The Framingham State men's soccer team defeated MCLA by a score of 2-0 Saturday afternoon at Maple Street Field.
With the win the Rams finished MASCAC play at 6-0-1 and secure a share of the MASCAC Regular Season Championship for the second consecutive season.
Framingham State with in the win finishes 6-0-1 in the Conference and 9-8-2 overall.
HOW IT HAPPENED:
The Rams had a great opportunity about 25 minutes in when a Trailblazer handball in the box setup a penalty kick for the Rams. Nahuel Algibay's (Montevideo, Uraguay) penalty was saved by MCLA goalie Sam Edge (Williamstown, Mass.) and the rebound was chipped wide by a Rams attacker.
Edge made another diving save about ten minutes later to keep the Rams off the board off a header after a corner kick.
The Rams finally broke through in the 44th minute when Algibay sent a pass to Gustavo Cassemiro (Minas Gerais, Brazil) that he finished off for his team-best eighth goal of the season.
The Trailblazers had a great chance to score early in the 2nd when Mateo Wirzburger (Amesbury, Mass.) sent in a long strike that was tipped out of harm's way by Rams keeper Corey Davidge (Blackstone, Mass.).
The Rams got an insurance goal in the 59th minute when De Souza settled a pass from Ibrahim Kyeyune (Kampala, Uganda) and buried it into the back of the net.
Davidge made seven stops in net for the Rams while his counterpart Edge made ten stops for the visitors.
The Rams outshot the Trailblazers by a 27-to-9 margin in the contest including a 17-to-3 clip in the first half.
Prior to the contest the Rams honored the four seniors playing in their final season: Davidge, Austin Botelho (Taunton, Mass.), Isaac De Souza (Sao Paulo, Brazil) & Bryant Nardizzi (Framingham)
UP NEXT:
Rams earn a first-round bye in the MASCAC Tournament and will host a semi-final game on Friday, November 8.
***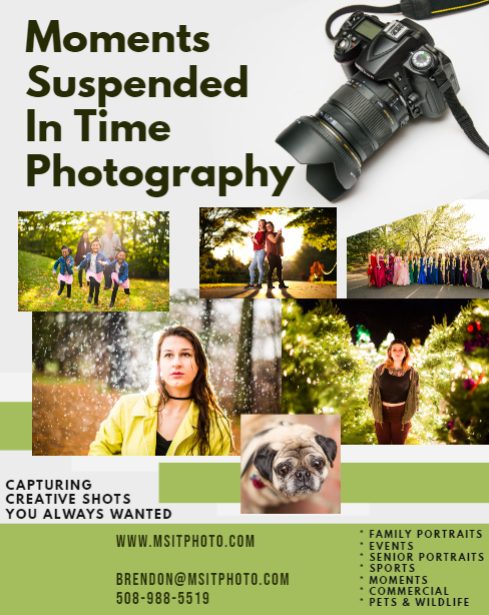 Photos by Brendon Curtis of Moments Suspended in Time Photography for SOURCE.