OP-ED: Framingham Teachers Stressed; Directives Do Not Promote Student Learning
"This lesson plan requirement makes me a much worse teacher! I am
forced to focus on busy work and then I have no time to invest in making lessons more creative. It also forces me to write up a lesson for Friday on a Sunday– this is bad teaching!"
"Completing these time consuming lesson plans has taken our focus off of the children. Instead of focusing on student needs we are frantically typing lesson plans in all our available moments."
FRAMINGHAM – These are just some of the many statements educators working in the Framingham Public School system have made over the past couple months, since the beginning of this school year.
Educators from around the district have spoken out publicly at school committee meetings about new and burdensome initiatives from the School District, which are negatively impacting morale and student learning.
One such directive concerns the requirement that educators have overly explicit and extremely detailed lesson plans, including over 300 specific items, for the next 5 school days to be completed and submitted electronically by Monday of each week. This is in addition to the lesson plans teachers have always prepared for their classes, as a core function of their professional practice of instruction.
Elementary educators in particular have been given a specific format and lengthy requirement that is both extremely time consuming, and takes away from each educator's time to collaborate with peers around direct services (such as English language support, special education needs, or social-emotional learning) to students.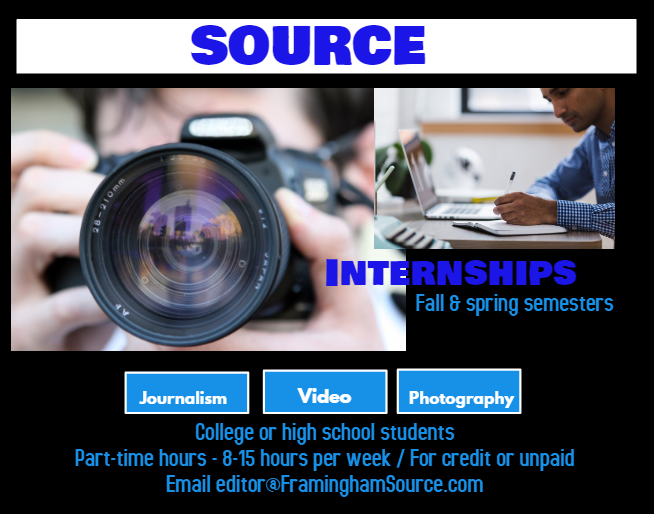 Teachers have been spending on average of 4-6 additional hours of work just to meet this new requirement, often working even more hours beyond the school day than they usually do, including on weekends and late into the night to complete these plans.
The district's claim is that completing these plans is necessary to ensure equity and consistency among educators across the district; yet equity is not about a cookie cutter approach, it is about tailoring lessons to the students in the class.
The costs to student learning includes an almost exclusive focus on literacy and math, as there is assigned time for some planning on these topics, but meanwhile there is no time carved out to plan for science, social studies, or social-emotional learning (which is touted as a major priority of the District).
Educators have always carefully and thoughtfully planned lessons, and have no objection to providing evidence of their plans when asked. However, this onerous requirement of a specific format, specific due date and preplanning for 5 days, is a change in practice and fails to accomplish the stated goals, as well as creating adverse effects.
Educator preparation time is precious – in an environment with complex needs, students at varying levels and with widely varying strengths and challenges, teachers need all the time we can get for adequating preparing.
By micromanaging preparation time for elementary educators, the District creates a situation in which there is no time during the day to get the necessary preparatory work done, in order to ensure that the materials for lessons are ready!
Teachers have always taken work home; this is not a case of educators simply being upset about taking work home.
However what is truly upsetting at this time, is that the district refuses to truly acknowledge the educators' concerns & listen to suggestions for
how to provide what students need. Educators want to ensure consistency and equity, but what the district is dictating is superficial "equality" that does not consider individual needs, while overburdening educators.
Teachers are fed up with being treated unfairly and unprofessionally by central administration staff who are not in touch with either the needs of students or educators.
On a regular basis, educators are ignored when asking for materials needed, when requesting support for our increasingly complex students, and when sharing their professional advice, or opinion at meetings around professional practice.
Framingham has wonderful, dedicated, and talented educators; it is well past time that central administration realizes that their actions are directly affecting staff morale, retention and recruitment. In stripping educators of classroom autonomy and not valuing their professional judgment, this district is pushing these fabulous educators out the door.
Educators at all levels want Framingham students to succeed; ask us and we will happily tell you how, and work hand in hand to make improvements.
We have far more insight into what our students need to be successful than an administrator looking at data in isolation in an office.
Respectfully submitted on behalf of the Framingham Teachers Association Executive Committee by Christine Mulroney, FTA President