OP-ED: Framingham Neighborhoods Need A Louder Voice
By John Stefanini
FRAMINGHAM – Framingham, formerly called Danforth Farms, was incorporated as a municipality of Massachusetts in the year 1700. 
From its agrarian roots to today's dynamic mix of residential, open space, commercial and industrial properties, our community has always drawn its strength from the richness of our populations and the vitality of our neighborhoods.
Our neighbors and neighborhoods, places of worship and activities, small businesses and schools, connect us together like a jigsaw puzzle.  Our respect for our human differences is our foundation, but it is the activities, associations and places that connect us that make Framingham special.
In this time of national conflict and ugly discourse we need to remind ourselves that the things that bind us are so much stronger than those things that divide us.
From Nobscot to Coburnville, Saxonville to Pheasant Hill, Lokerville to Tripoli, each neighborhood has its own identity and history.
Together, these diverse neighborhoods are pieces of our community fabric, and woven together by our common values. 
As a Councilor, I will work with my colleagues in local government to craft an ordinance to create Neighborhood Advisory Groups (NAG).  These groups of active neighbors, former Town Meeting Members and community activists, will work with our Council, boards and committees, and the Mayor to ensure that residents' voices are heard and guarantee each neighborhood retains their unique characteristics and vitality. In addition to facilitating neighborhood discussions, these groups will review projects, propose mitigation efforts, municipal services and suggest community improvements.
Newton, Boston and other cities have effectively used these groups to preserve, protect and promote neighborhoods, essential to a healthy, vibrant, and thriving community.
In Framingham, NAGs will empower residents to strengthen their own neighborhoods, enriching daily lives, enhancing the overall well-being of our community, nurturing our families and bringing people together to share common ideals and interests.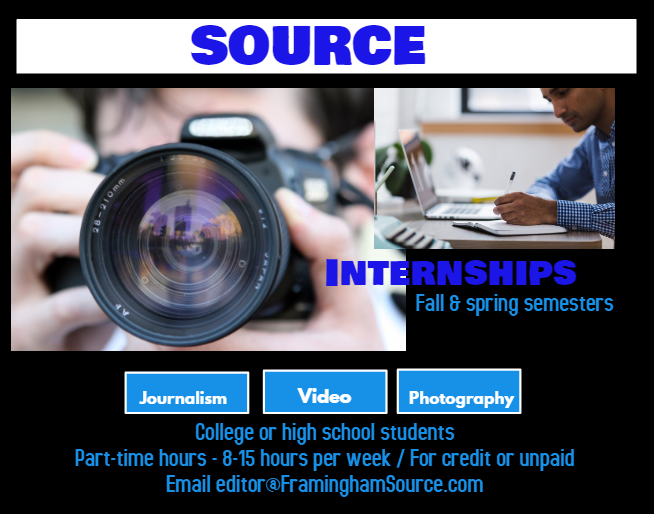 Framingham is a great community with the people, resources and ability to become even better. We need to work together, neighborhood by neighborhood, in an open, public and participatory process to create a strategic master plan for Framingham that embodies our values, speaks to our dreams and meets our needs. 
When we focus on what binds us and not divides us there is no limit to what we can do. 
As always, I welcome your thoughts, ideas and partnership on this journey.
John A. Stefanini, a former state representative and selectman, is a candidate for District 8 Councilor.