LETTER: Yes For Fuller! Founders Endorse King & Leombruno For City Council
FRAMINGHAM – Last winter voters supported funding the construction of Framingham's newest school.
We are thrilled every time we drive by as the foundation of the building is now visible and construction is ongoing! 
We founded the Yes for Fuller! group to provide voters with information on why this project was cost effective and was right for Framingham. We are continuously grateful that 86.9% agreed with us, allowing almost $40 million in state money to be allocated to Framingham. 
As we think about the future, our group is ready to support what comes next to move our school district forward. That is why we are closely following the three candidates in the November 5th City Council At Large election.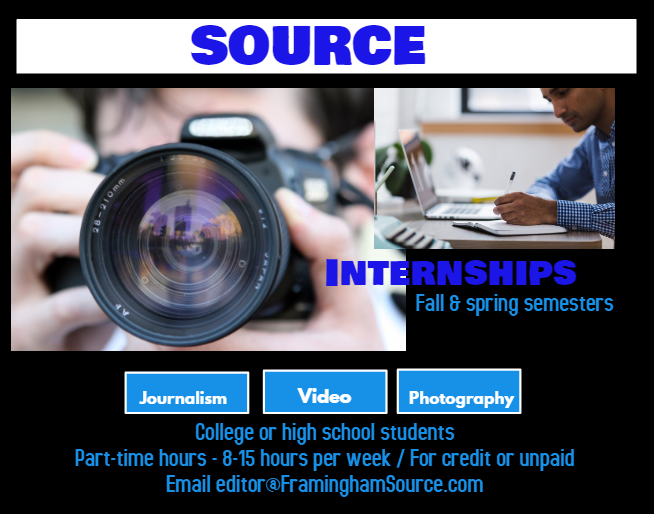 George King in his role as Chair of the City Council's Finance Subcommittee scheduled the Fuller project on many meeting agendas. His efforts helped the School Building Committee reduce the project cost from $110 million to under $100 million.
As a former Middle School Principal, he knew that adding a new auditorium and gym was critical for equity and was what the parent community wanted. Even though it was an added cost, he never considered supporting a school without an auditorium and with a tiny gym. He gave us critical and helpful advice. He showed up. 
We continue to be puzzled by Gloria Pascual's lack of engagement.
Two School Committee Members wrote, "Everyone contributed to those efforts to the best of their ability, except Gloria who hardly helped at all. It was an astonishing lack of commitment by Gloria to a key objective for School Committee capital planning."
This statement was factually correct. Her lack of replies to our outreach was real. She questioned the endorsement process and missed all strategy meetings she was invited to.
She was the only School Committee member to ignore and not submit a statement of support in our announcement before the election, except for one other who was in the hospital and still replied to our outreach. She didn't even show up for the victory party. Her absence was real. 
Janet Leombruno volunteered her time. She came to our strategy sessions because she wanted this project to secure final approval. She organized a forum at the library and helped fill the room with voters looking to learn more.
As a former Town Meeting Member who voted for this project to get started at the early stages, she had a vested interest and showed up to see the project through to the end. 
If you support education in Framingham then you are like us. Join us November 5 to thank Janet and George for their support for education with your votes. We need their expertise and experiences for whatever comes next. 
Sincerely,
Donna Kilcoyne Orthoefer, Founder and Former Chair, Yes for Fuller! 
Sharon Burkett, Founder and Treasurer, Yes for Fuller!
Claudia Berdecio, Founder, Yes for Fuller!
Jen Bagley Celata, Founder, Yes for Fuller!
Heather Connolly, Founder, Yes for Fuller!  Former Chair, Framingham School Committee