Vikings Sink Rams 6-1 on Senior Day
By Framingham State athletics
FRAMINGHAM – The Salem State women's soccer team defeated Framingham State by a score of 6-1 on senior day Saturday afternoon at Maple Street Field in Framingham.
With the win, Framingham State evens its record at 7-7 overall and 4-1-1 in the Conference.
With the loss, the Rams fall to 2-12-1 overall.
HOW IT HAPPENED:
The Vikings jumped out to an early 1-0 lead when Julianna Stacey (Hanover, Mass.) found the back of the net in the 4th minute.
Lyndsey Martins (Medford, Mass.) added to the Vikings goal in the 36th minute before the Rams answered with a Jasmie Lees (Middleboro, Mass.) goal in the 41st minute.
Martins scored her second of the game in the 44th minute to send the visitors to the break leading 3-1.
The Vikings added three goals in the 2nd frame all off the boot of Devyn Malatesta (Wilmington, Mass.) to reach the final 6-1 margin.
Prior to the contest the Rams honored their eight seniors playing in the final season with the Rams: Samantha Beninati (West Newbury, Mass.), Laura Kozlowski (Stoneham, Mass.), Lisa Kozlowski (Stoneham, Mass.), Annalyse Arnold (East Longmeadow, Mass.), Kaleigh Pallotta (Hanover, Mass.), Erin Angelillo (Southington, Conn.), Stephanie Beaumont (Middleboro, Mass.) and Caitlyn Our (Barnstable, Mass.).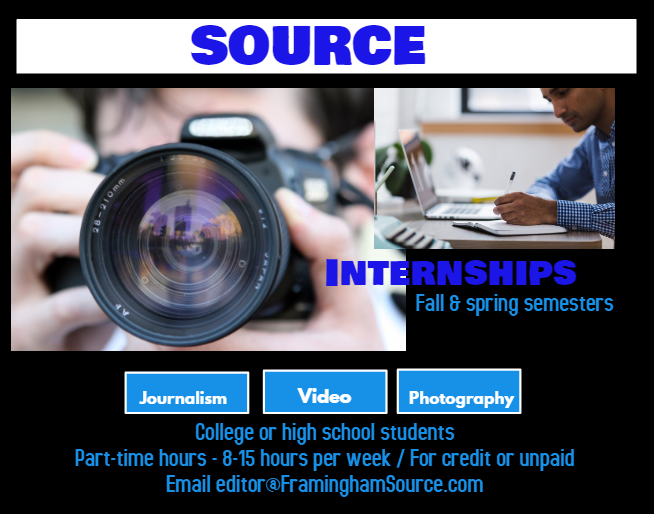 INSIDE THE NUMBERS:
The Vikings outshot the Rams 25-to-13 and attempting five corners to the Rams one.
Rebecca Sabino (Peabody, Mass.) earned the win in relief making five saves while Madison Brown (Attleboro, Mass.) made ten saves in net for the Rams.
UP NEXT:
The Rams will close their regular season on Saturday, Nov. 2, when they travel to MCLA.