SLIDESHOW: Redhawks Soar Past Flyers 7-0
NATICK – The Natick High field hockey team dominated play against Framingham High on Thursday, October 24.
The Redhawks won 7-0.
The Natick field hockey team is the Carey Division champions. The Redhawks went undefeated against division opponents.
Framingham had a 5-0 lead at halftime.
Victoria Norchi had a hat trick in the victory.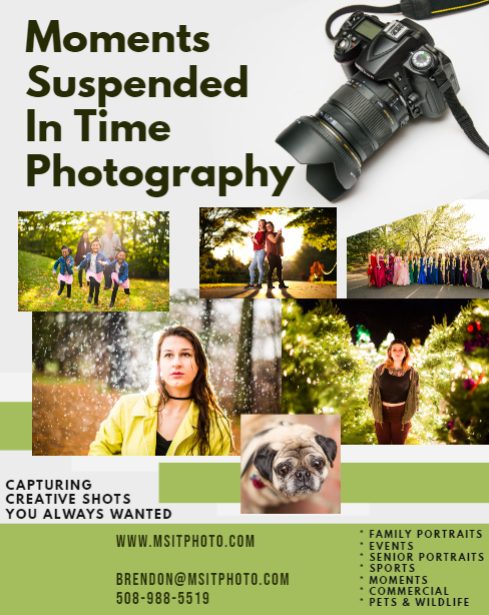 ***
Photos by Brendon Curtis for Moments Suspended in Time Photography exclusively for SOURCE media.