Rams Defeat Westfield Owls 3-0
By Framingham State athletics
WESTFIELD –  Mallory Weir (Bear, DE) scored a pair of goals for Framingham State, as the Rams topped Westfield State 3-0 in a Little East Conference field hockey game at Alumni Field on Wednesday afternoon.
With the win Rams are 2-8 in the Conference and 4-12 overall.
Westfield State falls to 4-13 overall.
HOW IT HAPPENED:
Framingham scored first as Marissa Dias (Attleboro, Mass.) tallied on a rebound of her own shot off a corner play with 3:38 left in the first quarter. The Rams took a 2-0 lead with 5:14 left in the half, converting on a penalty corner as Dias redirected Corlene Guenard's (Acton, Mass.) shot to Weir at the left post, who redirected the deflection into the cage. 
Westfield's best scoring chance of the first half came midway through the first quarter when Hannah Chadwick (West Bridgewater, Mass.) fired a centering pass just wide.
The Owls flipped momentum in the second half, keeping the ball in the Framingham end for long stretches of time, and generated six corners, but could not convert.  Westfield's best chance came when Chadwick was stymied on a shot at the right post of the remnants of a corner play.
Framingham sealed the win in the 54th minute as Weir added her second goal of the game, redirecting a Julia Tetreault (Sutton, Mass.) shot from the top of the circle. 
Riley Goulet (Marion, Mass.) finished with 4 saves for Westfield in 45 minutes of play.  Grace Pushor (Old Town, Me.) made five saves in goal for the Rams.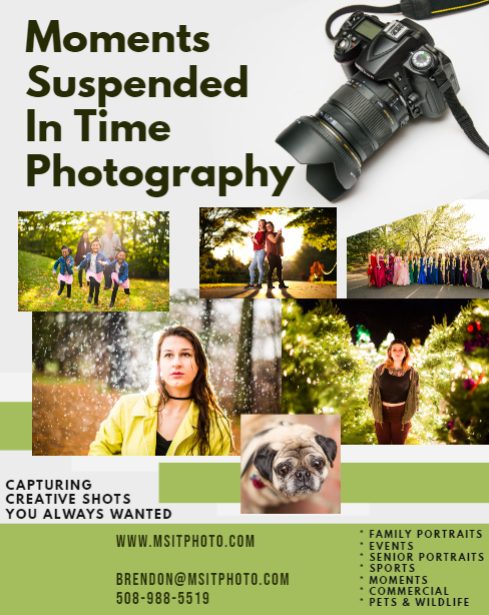 UP NEXT:
Framingham will next host Keene State on Saturday at 2 p.m.