Undefeated Rockets Defeat Framingham Flyers 3-1
FRAMINGHAM – Coming off their first win of the season, the Framingham Flyers girls volleyball team travelled to Needham today, October 22.
The Flyers lost to the Rockets 3-1.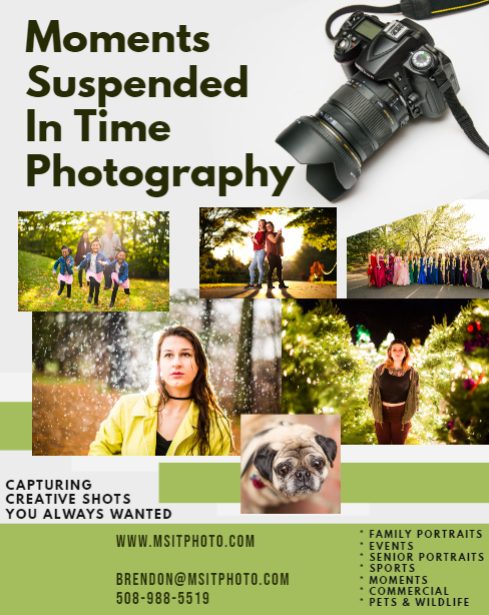 The Rockets remain undefeated at 14-0.
Framingham will host the Red Hawks of Natick High at 4 p.m. on Thursday, October 24.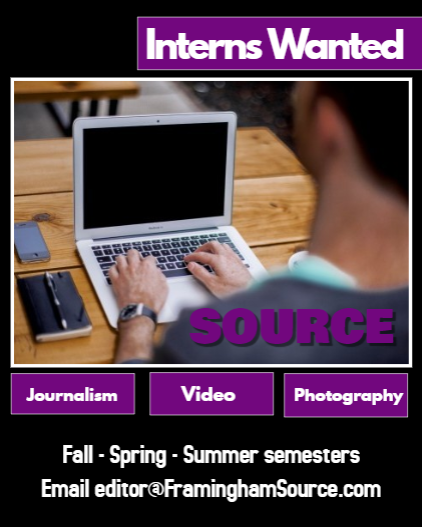 ***
Photos by Moments Suspended In Time Photography from a previous match this season.