PHOTOS: Flyers Finish First at Marching Band Competition
BILLERICA – The Framingham High School marching band finished first at a New England Scholastic Band Association (NESBA) competition in Billerica on Saturday, earning a gold medal.
The Flyers marching band competed in Division 3 against three other high schools – Westbrook. Melrose, and Woburn.
With a score of 89.70, the Flyers finished first among the four marching bands competing.
The Flyers performed The Legend of Sleepy Hollow.
It was a less than a point win for first place for the Flyers.
Westbrook scored an 89 and Melrose High scored an 87.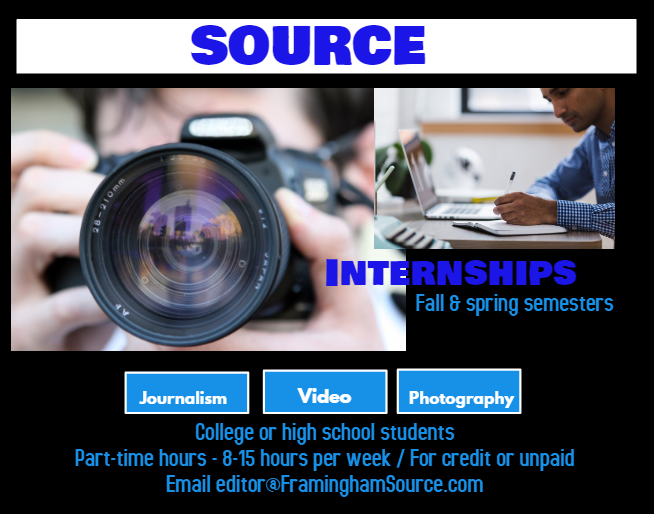 The band is under the direction of Andy Jasinski.
Drum major is Framingham High student Brooke Hirsch.
Framingham will compete at Reading Memorial High School this Saturday, October 26. They are scheduled to perform at 3:45 p.m.
The Flyers marching band is also scheduled to perform at halftime of the Framingham vs Wellesley football game Friday at Bowditch Field. Kickoff at 3:30 p.m.
***
Photos by Petroni Media Company from a previous performance.