5 Things You Need To Know Today in Framingham: Tuesday, October 22, 2019
1 Wayside Youth & Family Services is hosting a parenting workshop tonight at the Natick Elks.
Led by Elizabeth Driscoll Jorgensen, an expert in adolescent counseling, the free workshop will discuss dangerous behaviors like vaping and how to talk to your teens about making healthy choices. It starts at 6:30 p.m.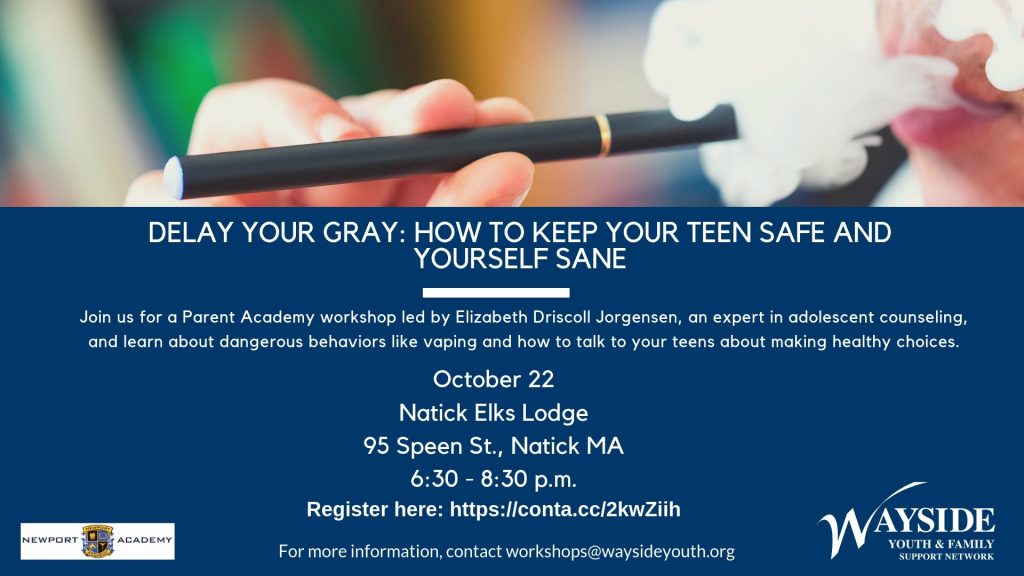 2. FLYERS in action
Framingham High boy soccer home game against Needham High at 3:45 p.m.
Girls soccer travels to Needham for a game against the Rockets at 3:45 p.m.
Girls volleyball has an away match against Needham high at 3:45 p.m.
Girls swim & dive has a meet against Notre Dame Academy at 4 p.m. at Keefe Technical's pool
3. CITY of Framingham meetings:
Framingham Retirement Board meeting at 10 a.m. at City Hall
Framingham Housing Authority meeting at 10 a.m. at J. Brady Drive
Framingham Traffic Commission meeting at 7 p.m.
4. According to the Mayor's public schedule, she has no public events today. Normally, she has an office hour with the community from 5 to 6 p.m. in the Ablondi room but it is not on her public schedule today.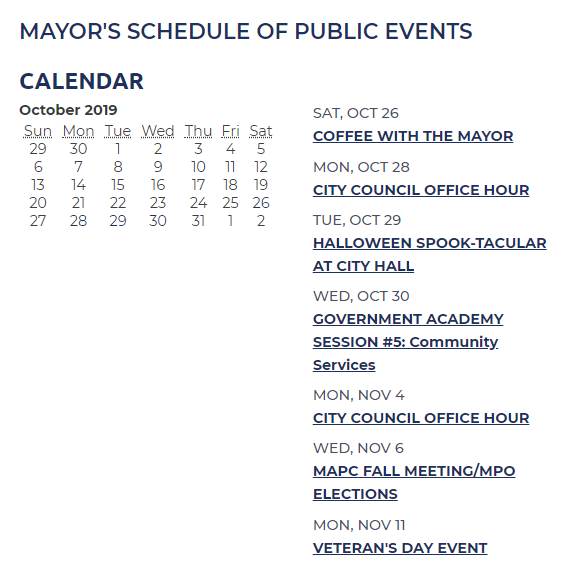 5. The Friends of the Callahan is hosting a great songwriters event with pianist Ross Petottonight at 6 at the Callahan Center. It is free to attend.