24th Annual Wheeler Cup Saturday in Natick
NATICK – The 24th Annual George Wheeler Memorial Soccer Cup is Saturday, October 26 in Natick.
George Wheeler was an outstanding and highly respected athlete, teacher, coach, mentor, friend, parent, and grandparent who taught Physical Education and Health in Framingham for 31 years. He coached both boys and girls varsity soccer teams that won several Bay State League Conference Titles and one State title.
George Wheeler passed away in 1994 following a tough fight battling lymphoma and later leukemia. Coach Wheeler always encouraged his players to work to their potential both on and off the field. The recipients of the George Wheeler Memorial Cup Awards exemplify this trait.
Wheeler was part of the inaugual class of the Flyers Hall of Fame last year.
There is an entrance fee, but the money raised from the event supports four awards given to Framingham and Natick High graduating senior soccer players. 
Admission is $5 and $2 for children under 10 at Natick High.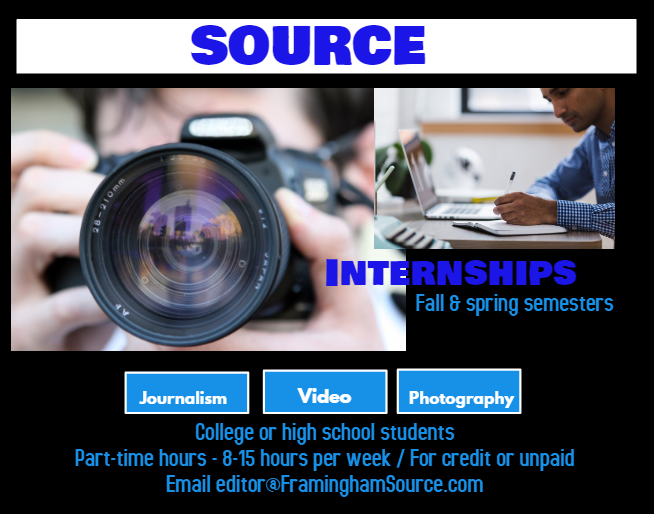 At 1:30 p.m. p.m. the boys soccer teams from Framingham High and Natick High will battle.
The girls are scheduled to take the field at 3:30 p.m.
The games were scheduled for 4 and 6 p.m., but had to be rescheduled due to the critical threat of EEE.
Petroni Media Company photo from the 23rd Annual Wheeler Cup