5 Things You Need To Know Today in Framingham: Monday, October 21
1 Framingham Superintendent of Schools Bob Tremblay will be the guest speaker at the Coburnville-Tripoli Neighborhood Association meeting tonight at 7.
All are welcome to attend, even if you don't live in the neighborhood. Meeting is a Braza Grill Union House.
2. Framingham Public Schools is hosting a celebration of its afterschool programs at City Hall from 5:30 to 7:30 p.m.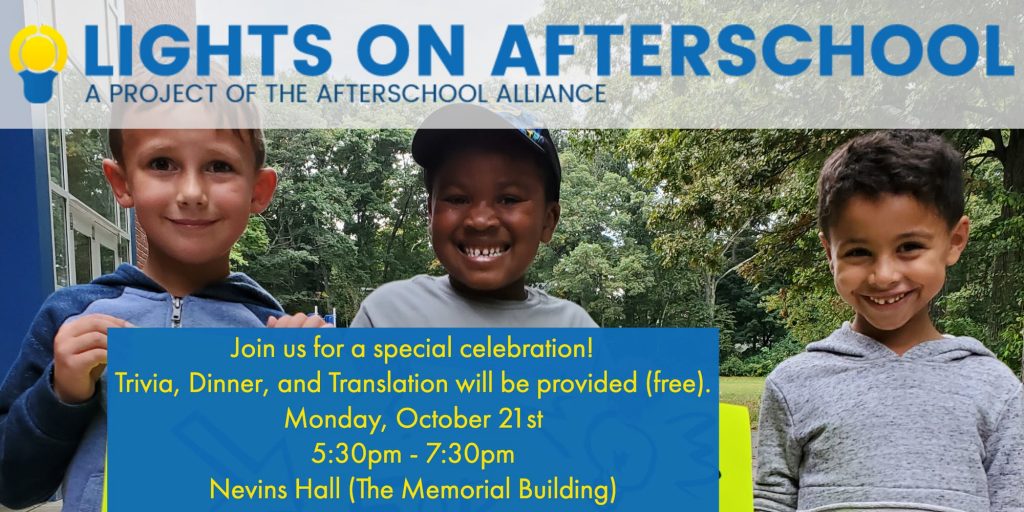 3. CITY of Framingham meetings:
Framingham Library Trustees have a meeting tonight at 7 at the main Franmingham Library
Framingham License Commission will meet tonight at 7 at the Memorial Building
SIFOC is meeting tonight at 7 in the Blumer Community room at the Memorial Building
4. According to the Mayor's public schedule, she will meet with individual city councilors tonight from 5 to 6 p.m.
5. FLYERS in action
Framingham High field hockey will host Needham High at 3:45 p.m. at Phil Read Field
Volleyball travels to Wellesley for a match at 4 p.m.