SLIDESHOW: Framingham Unified Team Wins Home Opener
FRAMINGHAM – The Framingham High unified basketball team won its home opener on Thursday afternoon, October 17.
The Flyers defeated the Rockets of Needham High 56-48.
It was the second game of the season, and the second win of the season against the Rockets.
The Flyers defeated the Rockets in the season opener.
The unified team is now 2-0, under head coach Eric Tarlin.
This is the second year for the unified program at Framingham High. 
Framingham High Athletic Director announced the district's first-ever unified program back in December 2017.
The program's first-ever win was last October against the Tigers of Newton North High School.
A unified basketball program joins students with and without disabilities on the same team. In Special Olympics, unified sports programs, teams are made up of co-ed students of similar age and ability.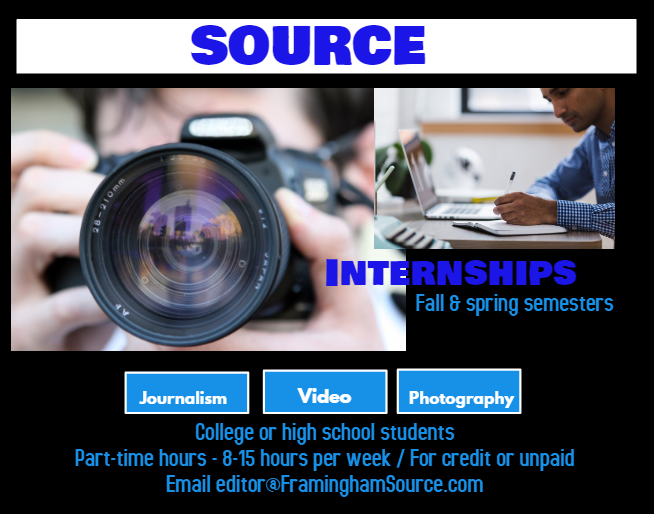 ***
Photos by Brendon Curtis of Moments Suspended in Time Photography exclusively for SOURCE media. High-resolution images are available for purchase.