Smithsonian Curator: 'Paradigm of Climate Change Is That There is No Magic Fix'
FRAMINGHAM – More than two dozen people gathered in the McCarthy Center Forum at Framingham State University last night Oct. 16 to hear Martin Collins, curator of the Smithsonian's National Air and Space Museum, speak about climate change.
The talk, titled The Future of Space Exploration: An Ethical Perspective, addressed the conundrums of climate change and how this generated a crisis in Western thought and ethics.
As a historian, Collins focuses most of his work on the post-WWII period. Citing Dr. Martin Luther King Junior and the Family of Man photos shot by Edward Steichen, Collins said this era asserted a notion of common humanity.
One of the ethical questions the world must face is who is part of the collective "we" when talking about climate change? Everyone has a shared identity no matter what culture they grew up in, according to the historian. He believes we must all come together on this issue.
Another ethical question posed by Collins is how do we learn?
Climate change is a topic still not completely understood. "It's a challenge to us intellectually and emotionally," he said. This issue requires cognizance of the past, present, and future. Society must also consider the entirety of the planet and each individual's responsibility in addressing this matter.
One of the largest factors of climate change is rising levels of carbon dioxide. Following WWII, as more nations became consumer societies, carbon dioxide levels rose across the globe. The increase in economic life resulted in increased CO2 levels. The Great Acceleration, c. 1950.
The current areas facing the largest impact of global warming are the areas around the north and south poles. However, all areas are being affected in different ways.
For example, the Northeast is at and beyond the two-degree threshold. This means that temperatures have risen 2-2.5 degrees celsius. Collins said this is a tipping point of planetary processes. "This is a phenomenon that is fundamentally global," he said.
The historian also addressed the fundamental question of whether climate change is about humans or nature or to whom and what we are responsible.
Collins said we each create our unique relationship with nature.
Global warming is a new concept in that it is "re-casting the physical characteristics of the planet."
Climate change is impacting all living organisms of the world.
Sea bird corpses are washing ashore with plastic in their stomachs and amphibian species are going extinct. Languages are being lost.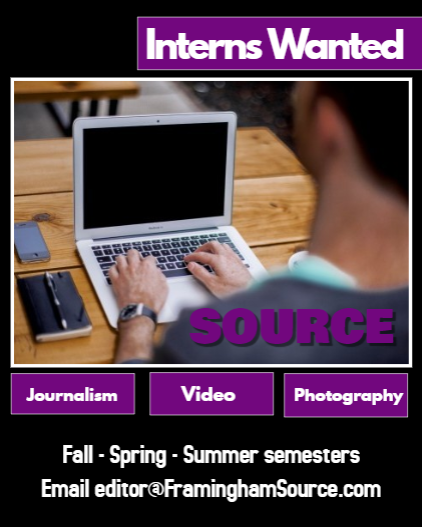 According to the Long Now Foundation, "50 to 90 percent of are predicted to disappear in the next century, many with little or no significant documentation."
These are not one-time occurrences. These are ongoing consequences.
What is our responsibility for the future? What is the right response to climate change?
Collins said that part of the future is looking through the lens of children and grandchildren. For example, Greta Thunberg is leading the way in raising awareness of climate change. She is demanding action.
Climate change has "provided a narrative that brings everyone together in a unique way," Collins said.
The Smithsonian, for which Collins works, will host the Earth Optimisation Summit in Washington, D.C. on April 23-25 in 2020. The event is advertised as "changing the conversation from doom and gloom to optimism and opportunity."
He said that one of the biggest questions is, where do the set of changes come from to fix this issue?
There must be sufficient worldwide leverage to institute change.
The paradigm of climate change is that there is no magic fix. However, as a global community, we must address the issue and find out what may make a difference., he explained.
"We are affecting life well into the future by our actions now," Collins said.
***
Photos by SOURCE intern Shauna Golden, a Boston University graduate student.