Framingham Recycles: Halloween Recycling Made Easy
Editor's Note: This is a weekly column by the Recycling Coordinator for the City of Framingham. Residents can submit questions to Recycling Coordinator Stephen Sarnosky via SOURCE at editor@FraminghamSource.com
***
By Stephen Saranosky
FRAMINGHAM – Halloween is right around the corner!
Framingham Public Works often finds leftover Halloween decorations and post trick-or-treats in recycling carts.
Plastic treat bags and candy wrappers should always be disposed of in the trash, and not in your recycling cart.
Candy wrappers do not have any value to recycling processors; they are difficult to process and do not bundle well. Plastic bags will jam recycling sorting equipment.
However, treat or treaters can recycle paper products such as animal cracker and Raisinet boxes.
Carved and decorated pumpkins often end up in recycling carts with the best of intentions.
Residents who have a garden, flower beds, or a compost pile can give new life to their pumpkins by returning them to the soil. Don't forget to remove the seeds! Otherwise, place your pumpkin in with your trash.
Outdoor decorative lights and inflatable decorations should never be recycled in your cart!
Inflatable decorations could contain electronics and the plastic-type doesn't lend itself to being recycled.
In addition, lights will become tangled in recycling sorting equipment. You should always place these items in the trash.
Very often, Halloween decorations can be reused year after year or even repurposed into other creative decorations.
Hard plastic items such as pumpkin treat buckets and outdoor yard decorations are recyclable. DPW prefers that hard plastics such as large lawn ornaments be recycled at the RDC while smaller plastics such as pumpkin candy containers can be placed in recycling carts
Instead of using a plastic bag to collect candy, invest in a reusable bag. Reusable bags can be used for future shopping trips, errands, storage, or even as gift bags.
Corn stalks, straw bales, scarecrows should be trashed.
By participating in the City's "Pink bag" program, you can recycle used Halloween costumes and accessories. Place your donations in the pink bag next to your recycling cart, and your items will be collected on your regular trash/recycling day.
Have a safe and Happy Halloween! Remember to recycle smart!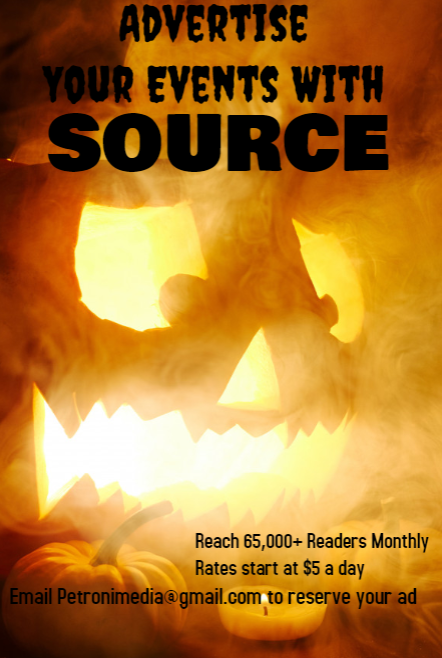 Recycling Q&A
I recently received this question from one of our readers: "Just curious. What does one do with old table lamps? Since they have a cord, can they be recycled or put into trash bin. Also, I have an old electric trimmer that does not work – again since it has a cord, is it considered an E-Cycle item?"
This is a very good question and thank you.
Both lamps and trimmers have a lot of good recyclable materials in them and are worth repurposing but most definitely can be recycled. Just not in your cart.
By purchasing a DPW recycling center permit you can bring these items to the Recycling Center on Mt Wayte Avennue.
Toss both items in the "metal pile". No extra charge.
Otherwise you could place them in your refuse cart for disposal.
If the trimmer is battery operated, please remove it and bring the battery to either Home Depot or Lowes for disposal.