Framingham High Advertising For Lacrosse Coach
FRAMINGHAM – For the second time in three years, Framingham High is advertising for a boys varsity lacrosse coach.
Head coach Jamie Stefanini will not be returning to coach the boys varsity squad in 2020.
Stefanini was hired in November 2017, and coached two seasons with the Flyers.
He replaced  Luke Biggins, who resigned in September 2017, after two seasons.
The Flyers were 4-14 last season.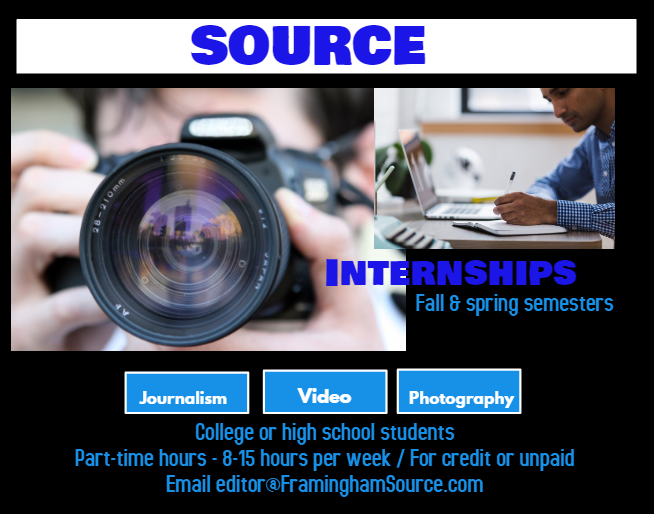 The coach will provide direct training, instruction, and guidance to athletes. He or she would work with team members to help improve their performance and skills, in order to deliver Framingham Public Schools' high expectations for achievement.
The position pays $6,000.
The position reports to the Framingham Public Schools Athletic Director, and is part of the Unit A Framingham Teachers Association contract.
For more on the job, click here.