Flyers Defeat Red Hawks By 1 Point
FRAMINGHAM – The Framingham High boys cross-country team beat Bay State Conference rival Natick High by a narrow 1-point margin yesterday, October 16.
" I am one happy/enthusiastic/optimistic coach!," said head coach Ed Crowley.
Natick had the first two runners across the finish line, but team strength propelled The Flyers to victory.
Senior Matthew George won the 5,000-meter race in 16.50 minutes for Natick. Natick junior finished second at Nicholas Melisi.
Junior Sam Moffat was the first Flyers across the finish line in third place overall. He had a personal best time of 17:15 minutes
Freshman Sam Burgess was second for Framingham and fourth overall at 17:23 minutes.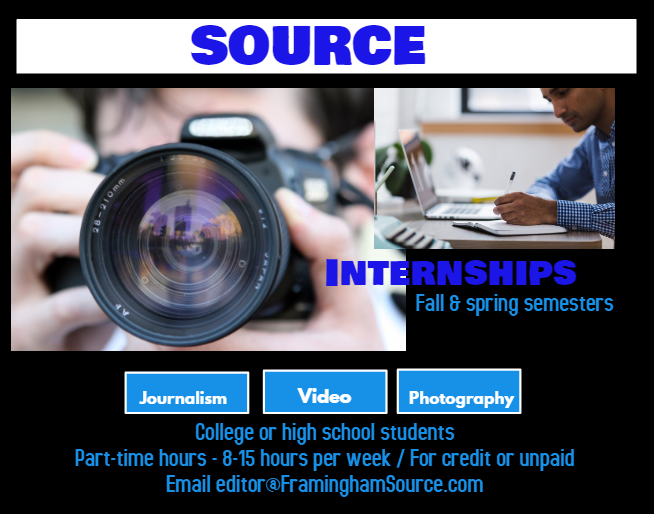 Sophomore Arnay Singh finished fifth overall and third for the Flyers in a personal best time of 17:33 minutes.
Shand Seiffert finished seventh overall and fourth for the Flyers in 15=7:53 minutes, a personal best time.
Senior Matt Hom finished 8th overall and fifth for the Flyersin 17:57 minutes.
Natick senior Jack Whelan finished 10th overall in a personal best time of 18:11 minutes.
Framingham sophomore Ryan Gaglione was 11th overall and Flyer senior Lucas marshall had a season-best time of 18:18 minutes to finished 13th overall.
"The JV race was a landslide and with all the underclassmen running so well the postseason and future is very brightm" said Crowley.
With the win the Flyers are no 4-5 overall.
"The loss of star senior runner (collapsed lung) Alex Thurber (captain) hit us very hard at the beginning of the season," said Crowley. "I am beyond happy with how he and the team has responded!"