Raiders and Flyers Battle To 1-1 Tie
FRAMINGHAM – The Framingham High School boys soccer team tied Wellesley 1-1 in a really entertaining fast-paced game.
The Flyers controlled play for most of the game but could only score one goal late in the second half.
The goal scorer was junior Ralpho Casimir.
"Defensively Chris Lopez was outstanding at outside back and senior captain Ben Oberg was solid in net," said Coach Jon Wood.
Framingham will play at Lowell on Thursday, October 17 at 3:45 p.m.
The Flyers have already qualified for post-season play with a record of 8-1-4.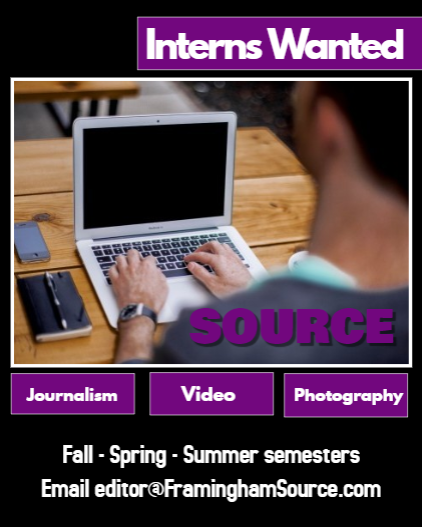 ***
Photo from a previous game this season