What's Open and Closed on Columbus Day
FRAMINGHAM – Celebrated on the second Monday in October, Columbus Day remembers Christopher Columbus' arrival to the Americas on October 12, 1492.
It is a holiday in Massachusetts, but not all parts of the United States celebrate Columbus Day. It is not a public holiday in some states, including California, Oregon, Nevada and Hawaii.
The State of Colorado was the first state to declare Columbus Day as a holiday in 1906.
Columbus Day became a federal holiday in 1937. It is a state holiday in the Commonwealth of Massachusetts.
In Framingham, schools and municipal offices are closed on Monday, Oct. 14.
Framingham Source will be closed on Monday, except for breaking news
Trash collection: None on Monday; rest of the week on a one-day delayed scheduled.
Mail: Post offices closed; express delivery only.
Framingham main library & Christa McAuliffe branch: Closed
Retail stores: Open at owner's discretion.
Banks: Closed.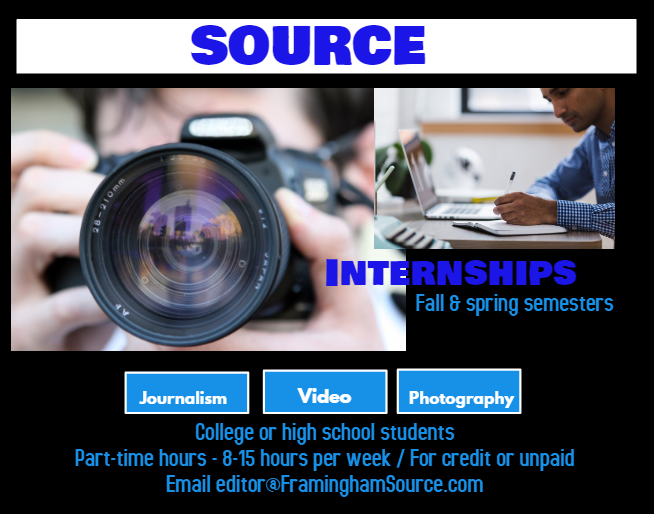 Stock market: Open.
Liquor stores: Open.
Supermarkets: Open.
Convenience stores: Open.