Framingham State Women's Cross-Country Finishes 15th at Earley Invitational
By Framingham State athletics
WESTFIELD – The Framingham State University women's cross country team finished in 15th place this morning at the James Earley Invitational hosted by Westfield State University Saturday morning, October 12.
The James Earley Invitational was hosted by Westfield State University at Stanley Park in Westfield.
INSIDE THE NUMBERS:
Sophomore Eliza Weisse (Hampden) paced the Rams on the course finishing in 38th place. Weisse completed the 5K course in a time of 19:54.
Senior Beatrice Donoghue (Rowley) placed next for the Rams in 66th crossing in a time of 20:31.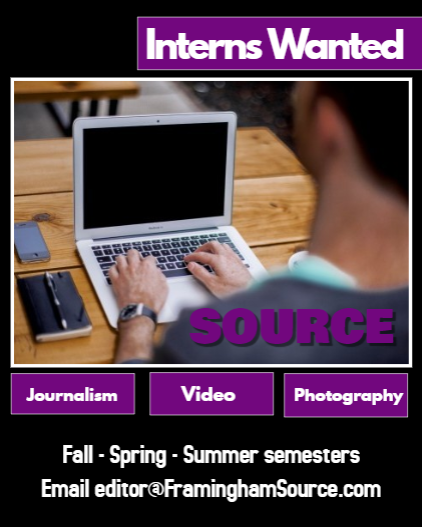 Freshman Alison Pais (Peabody) was just under 30 seconds behind Donoghue crossing in a time of 20:59.
Senior Dana Arburr (Glastonbury.) and sophomore Katie Hayes (Dedham) followed next for the Rams just over a second apart at 21:57 and 21:58.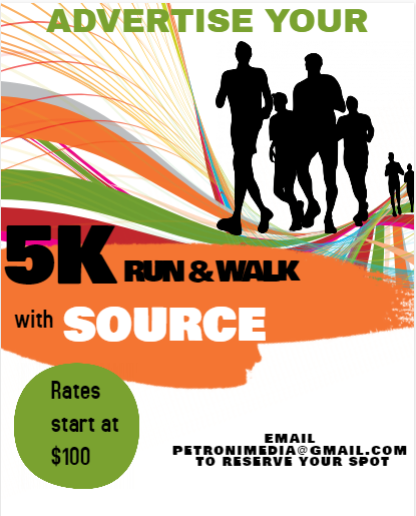 Rounding out the field for the Rams were freshman Emily Newcomb (Raynham) and sophomore Eri Takahashi (Plymouth) who completed the course in times of 22:43 and 24:02.
UP NEXT:
The Rams are back in action next Saturday at the Suffolk Invitational at Franklin Park.
***
Photo courtesy of Framingham State athletics