UPDATED: MassBay Women's Volleyball Wins First Match in Program History
WORCESTER – MassBay Community College's Women's Volleyball team, the Buccaneers, won its first match in program history last night, beating Quinsigamond Community College 3–2 in Worcester.
"I am so proud of our players and coaches! They have worked extremely hard and have gotten better each and every day. It is nice to see their hard work finally be rewarded with a much-deserved victory. This is a very determined group, and their future is very bright," said MassBay Director of AthleticsAdam Nelson.
The team overcame two big deficits in the final set to secure the victory. In the fifth and deciding set, the Buccaneers were down 4–0 very quickly, but rallied to get back into scoring position.
The team then found themselves down 13–10 in the fifth set, but came back strong to win six out of the next seven points to capture 16-14 match deciding victory.
The score breakdown by set: first set 16–25, second set 25–21, third set 16–25, fourth set 25–23, and fifth set 16–14.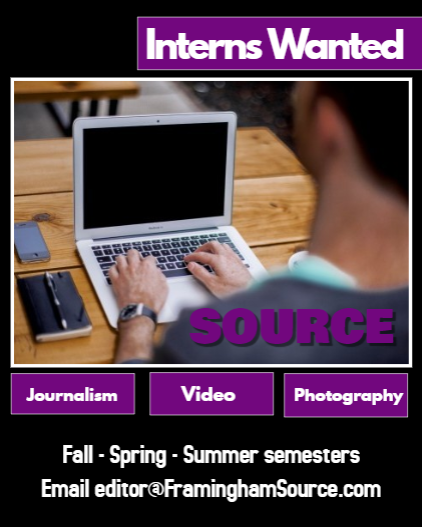 "The team played hard and showed resilience all through the game," said MassBay Women's Volleyball Head Coach, Nasser Balinda. "Our defense and serve were super and offense led by Domenikky Arruda and Jasmine Benites led the Bucs to victory. We were competitive and played hard for every point and when the momentum swung in our favor, we took control of the game. The team showed desire, spirit, and determination to win right from the start. Great performance."
"Before the game, I reminded the team that we had won a set against Quinsigamond Community College the first time we had played them this season, but this time we would take it all," said MassBay Women's Volleyball Captain, Domenikky Arruda. "When we were leading 2–1, I said we were playing five sets and winning this match. On our fifth set, we were behind QCC, but pushed forward to bring the win home! We have worked so hard this year, and I am so proud of this team!"
The team will travel to Holyoke Community College next Tuesday, October 15, and will wrap-up their regular season schedule with two home matches in Framingham on Friday, October 18, at 6 p.m. against Bunker Hill Community College and Saturday, October 19, at noon against Northern Essex Community College.
If the MassBay Women's Volleyball team places in the top four teams, they will push towards the NJCAA Region 21 tournament, which will take place on October 27, 2019 in Holyoke Community College.
Back row (from left) Kaileigh Bercume (Franklin), Lilliam Luna (Fitchburg), Kim Teo-Lopez (Waltham), Jasmine Benites (Marlborough), Domenikky Arruda (Marlborough) Front row (left to right) — Karinah Santiago (Waltham), Andrea Abreu (Millis), Alexis Wright (Millis)
Photo courtesy of MassBay Community College
Originally posted at 10:13 p.m. October 10. Updated at 3:35 p.m. on October 11.