Supt. Tremblay Seeking Individuals For School District's Strategic Plan
FRAMINGHAM – Superintendent of Schools Bob Tremblay is seeking input from parents, staff, and community members on the public school district's next strategic plan.
"We will be using the Planning for Success (PfS) model to develop the next iteration of the FPS Strategic Plan," said Tremblay.
Planning For Success "is an inclusive, hands-on planning process designed to build district and school capacity and coherence while also building community understanding and support."
Tremblay announced today, October 10 the district has "retained Dr. Lori Likis to facilitate this work in the district as it was she who developed the Planning For Success model that has been adopted by the Massachusetts Department of Elementary & Secondary Education (DESE)."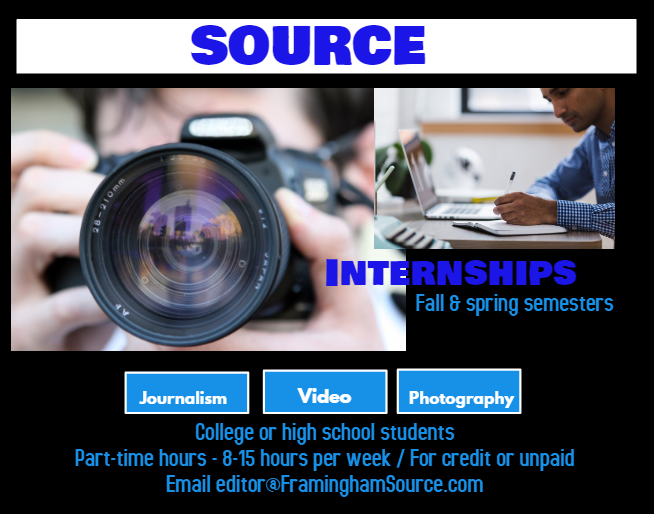 Anyone interested in being a part of the Strategic Planning Team, is asked to submit an application – click here for the link to submit an application.
"I will be working with Dr. Likis to establish a 20-30 member team that is as inclusive as possible to facilitate this work. Should you be selected as a member of the Strategic Planning Team, the commitment will be approximately 4 meetings, 3-4 hours each, taking place between October through December. As you consider applying, please note that meetings may take place in the evenings or on Saturdays," said Tremblay.