UPDATED: 5 Things You Need To Know Today in Framingham: Thursday, October 10, 2019
1 Today should have been the last Framingham Farmers' Market of the season.
But yesterday, with the weather forecast of rain and wind, the market was cancelled for today.
2. Daniel's Table will hold a meet the candidate's night at its location at 10 Pearl Street tonight from 5:30 to 7:30.
All City Council and School Committee candidates, are invited to attend the event. The public is encouraged to attend and ask questions.
3. Ticket sales for the 2019 Framingham High Flyers Athletic Hall of Fame end next week on October 15.
The induction ceremony is Friday, November 1. This is just the second class to be inducted. Click here for more information and the list of the six inductees.
FLYERS in action, weather permitting:
Framingham High golf hosts Natick High at Framingham Country Club at 3:45 p.m.
POSTPONED – Boys soccer travels to Walpole for a 3:45 p.m. game against the Rebels.
POSTPONED – Girls soccer hosts Walpole High at 3:45 p.m. at Framingham High
Field Hockey travels to Walpole for a 3:45 p.m. against the Rebels
Girls volleyball hosts Walpole High at 4 p.m. at Framingham High
4. City of Framingham meetings:
Framingham Human Relations Commission will meet tonight at City Hall at 7 p.m.
Framingham Planning Board will meet tonight at 7 p.m. in the Ablondi room in the Memorial Building.
Framingham City Council's finance subcommittee is scheduled to meet tonight at 7:30 p.m. in the Blumer room. On the agenda is a proposed $1.6 million TIF (tax relief) for the Bancroft Building apartment. The developers want to build 250+ apartments.
.According to the Mayor's public schedule, Mayor Yvonne Spicer plans to attend the City Council's finance subcommittee meeting tonight to speak in favor of a TIF for the Bancroft apartments.
Yesterday morning, Mayor Spicer appeared on WEEI radio and said she was not canceling Halloween.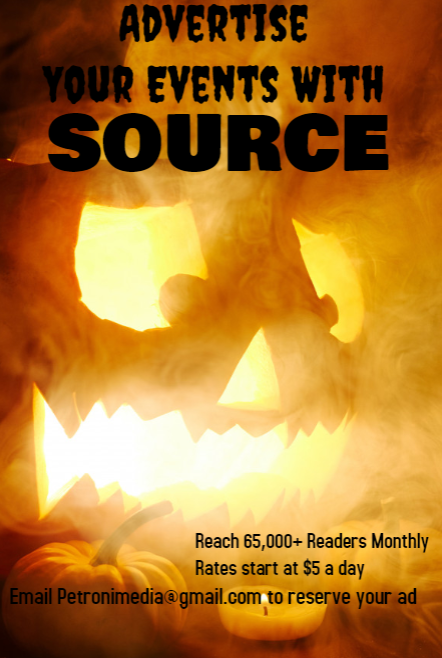 5. Amazing Things Arts Center will hold annual party for the arts fundraiser tonight from 7 to 9 p.m. at Exhibit A Brewing Company.