By Framingham State athletics
KEENE, NEW HAMPSHIRE – The Keene State women's soccer team defeated Framingham State by a score of 8-0 in non-conference action Wednesday evening at the Owl Athletic Complex in Keene.
With the win, Keene is now 4-7 overall.
With the loss, the Rams are now 2-8 overall.
INSIDE THE NUMBERS:
7 different Owls scored en route the victory. Kaliana Palhof scored in the 9th minute followed by Sarrah Carron 17 minutes in.
Victoria Reynolds added a score in the 30th minute before Patricia Norton and Jordyn Albasciano tallied to send the teams to the break.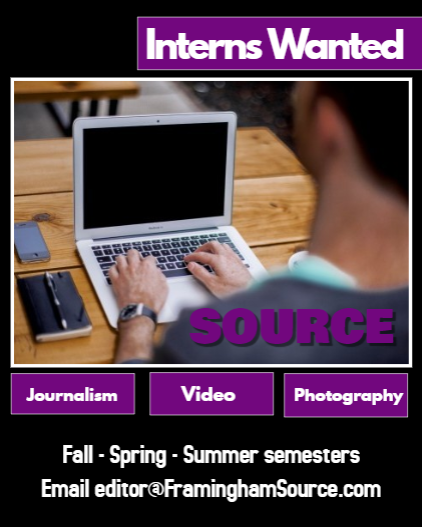 Mandi Dovas scored twice early in the 2nd half and Ashley Bates buried the Owls 8th goal in the 72nd minute to reach the final margin.
The Owls outshot the Rams 26-to-13 and took five corners to the Rams two.
UP NEXT:
The Rams travel to Westfield State on Saturday, October 12 at 4 p.m.