UPDATED: 5 Things You Need To Know Today in Framingham: Tuesday, October 8
1. Ticket sales for the 2019 Framingham High Flyers Athletic Hall of Fame end next week.
The Induction ceremony is Friday, November 1. This is just the second class to be inducted. Click here for more information and the list of the six inductees.
FLYERS in action:
Framingham High field hockey has an away game against Newton North High today at 3:45 p.m., weather permitting.
2. The Framingham High marching band will perform its halftime and competition show for the public today at 5;30 p.m. at Framingham High. All are welcome to attend. The band won a silver medal last weekend and will compete again this weekend.
3. The Framingham public library hosts a journal writer's group at the Christa McAuliffe branch today from 7 to 8 p.m. Drop-in or join the group as they discuss and discover the many ways to journal for personal growth and enrichment.
4. Today is National Read to A Child Day.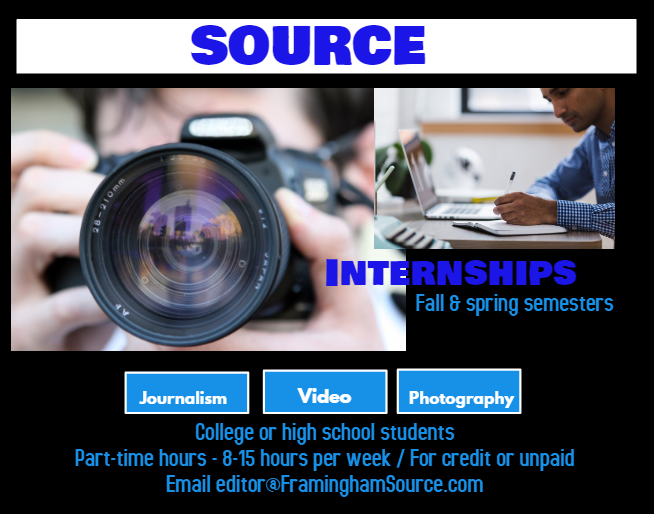 5. According to the Mayor's public schedule, Mayor Yvonne Spicer will speak at the Massachusetts Partnership for Youth Conference at Essex North Shore Agricultural & Technical High School in Danvers today.
Dr. Adolph Brown is the keynote speaker, but will be joined on a panel by Spicer, Dr. Raul Fernandez, and Kathy Lopes, LICSW. The 8:45 a.m. to 2:30 p.m. conference's focus is on mental health and Lessons in Uncommon Sense
Editor's Note: There are no City of Framingham meetings today.