SLIDESHOW: 8th Grade Framingham Football Shuts Out Newton at Boston College's Alumni Stadium
By Jacqui Goldberg
The 8th grade Framingham Flyers had the honor and opportunity of playing this week's football game at the Boston College stadium. It was an incredible experience to play football in such a large stadium!
The Tigers from Newton started with the ball. Ben Lincoln recovered a fumble, giving Framingham the ball. On the first Framingham play, Max Stevelman handed the ball to Willard Claude who ran it down the field for a touchdown.
Wendell Oquendo successfully got the ball through the uprights for a score of 8-0. Newton wasn't able to convert on their next possession. Max Stevelman scored a touchdown on the punt return, bringing the score to 14-0.
Newton had another turnover on downs followed by quarterback, Max Stevelman, scrambling with the ball and completing a long run, scoring another touchdown. Oquendo had another good kick bringing the score to 22-0.
At the end of the 1st quarter on Newton's first pass, Ben Lincoln intercepted the ball.
At the beginning of the 2nd quarter, Kymani Melendez-Smith sacked Newton's quarterback in the end zone, causing a fumble. The fumble was recovered by Framingham Flyer Joey Trainor which resulted in a touchdown due to the fumble and recovery occurring in the end zone. Oquendo had another great kick bringing the score to 30-0.
The regulation game officially ended at this point because the Flyers were ahead by 28 or more points.
The game continued with mercy rules where starters are taken out of the game, no passes are allowed, and the losing team starts on the 50-yard line rather than the 35-yard line.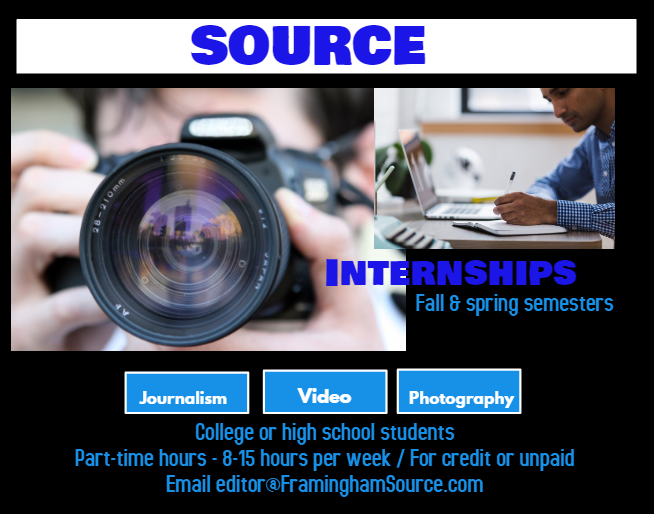 The 2nd half of the game was mostly uneventful other than a great lateral pass from Derek Bilton to Ben Lincoln for a long run, resulting in a touchdown. The Flyers opted to run the ball for the point after. Nate DeOliveira ran it into the end zone for an extra point.
The Flyers also had another recovered fumble when Mitch Goldberg caused a fumble and Joey Trainor recovered it.
This was a great win for the 8th grade Flyers! They play in Weymouth at 2:45 p.m. on Sunday October 13.
***
Petroni Media Company photos for SOURCE. High-resolution photos available by emailing petronimedia@gmail.com