Boys & Girls Clubs of MetroWest Celebrating 75th Anniversary with 14th Annual Gala & Auction
FRAMINGHAM – The Boys & Girls Clubs of MetroWest will hold the 14th Annual Bids for Kids Auction & Gala, presented by The TJX Companies, Inc., on Thursday, October 24, at the Sheraton Framingham Hotel & Conference Center.
This event will be the final celebration of the Boys & Girls Clubs' 75th Anniversary of serving MetroWest youth. The event will feature a live and silent auction, a three-course meal and a call-to-action to raise critical funds to provide quality out-of-school programs to at-risk youth.
"A sincere thank you to all of our supportive sponsors and donors. Their commitment and generosity allows us to continue serving the youth who need us most. Our three Clubhouses in Hudson, Marlborough and Framingham offer out-of-school programming to more than 3,200 youth every year. We look forward to hosting community leaders, corporate executives and foundation trustees to celebrate another successful year and the conclusion of our 75th Anniversary year," said Chris Duane, President & CEO of the Boys & Girls Clubs of MetroWest.
This year, the Club will be honoring Cummings Foundation, as the Community Partner for Youth, for their long-term investment in and support of the city of Marlborough and the Marlborough Clubhouse of the Boys & Girls Club.
Cummings Foundation was founded by Bill and Joyce Cummings as a way to support the communities that they did business in and since 2011,
Cummings Foundation has committed more than $500,000 in the Boys & Girls Clubs of MetroWest.
Robert Katz will be the recipient of the Michael C. Sullivan Memorial
Award.
The Michael C. Sullivan Memorial Award is given to an individual who shows passion for the Club and believes in its' mission. He has supported the Club since 1988 in various capacities, including Board of
Directors, youth mentor, coach, and community advocate.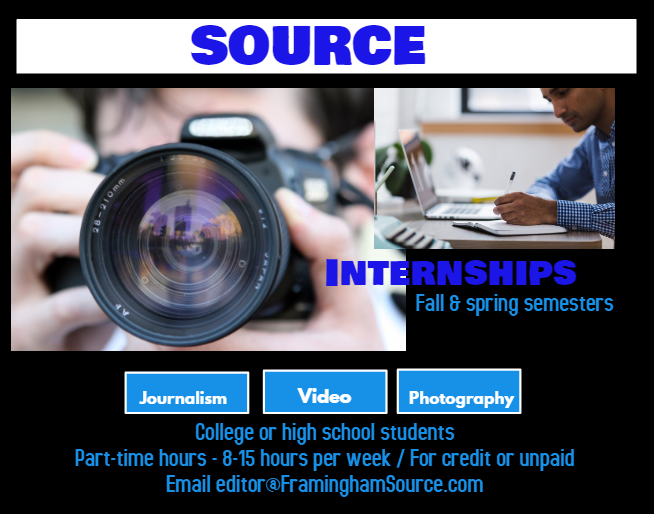 Katz was also a member of the Marlborough City Council where he helped pass the Child Protection Ordinance, which requires mandatory background checks for anyone who works with youth in the City of Marlborough.
Tickets are still available for purchase at ww.bgcmetrowest.org/events/gala.