UPDATED: 5 Things You Need To Know Today in Framingham: Monday, October 7, 2019
1 State representatives for Framingham Jack Patrick Lewis, Carmine Gentile, and Maria Robinson will hold a discussing on housing choice from 6 to 7;30 p.m. at the Costin room at the main Framingham Public Library at 49 Lexington Street. All are welcome to attend.
2. Tickets for the 2019 Framingham High Flyers Athletic Hall of Fame went on sale yesterday. The Induction ceremony is Friday, November 1. This is just the second class to be inducted. Click here for more information and the list of the six inductees.
FLYERS in action:
Undefeated boys soccer travels to Newton for a 3:45 p.m. game against the Tigers of Newton North. The boys defeated Somerville 3-1 over the weekend.
Golf team has an away match against Wellesley High at 3:30 p.m.
Girls soccer will host Newton North at 3:45 p.m. at Framingham High
Field hockey will host Wellesley High at 3:45 p.m. at Phil Read Field.
Volleyball has a match against the Tigers of Newton North at home at 4 p.m.
3.CITY of FRAMINGHAM meetings:
MWRTA Advisory Committee meeting at 11 a.m. at MWRTA HQ
Framingham School Committee's subcommittee on accountability & student achievement scheduled to meet at 4:30 p.m. at Framingham High.
Framingham EDIC scheduled to meet at 7 p.m. at The Memorial Building
Framingham License Commission is scheduled to meet tonight at 7 in the Memorial Building
Framingham School Building Committee will meet at 7 p.m. at Fuller Middle School
Framingham Zoning Board of Appeals will meet at 7 p.m. in the Ablondi room at the Memorial Building.
4. Award-winning author A. S. King will serve as the featured guest author for the Framingham Public Schools' 2nd Annual Storyteller Series. She will visit Cameron Middle, Fuller Middle, Walsh Middle and Framingham High today.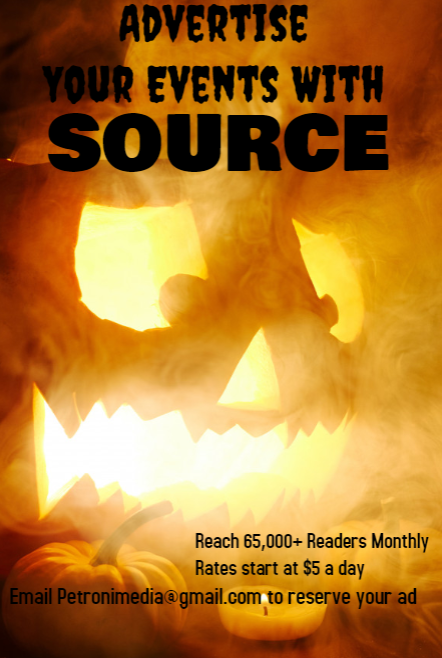 5 According to the Mayor's public schedule, Mayor Yvonne Spicer will attend the update on the health department's South Framingham initiative at 9 a.m. at the library, she will meet with individual City Councilors at 5 to 6 p.m. and then attend a public hearing for 45 Nixon Road at 7 p.m.