SLIDESHOW: Flyers Defeat Highlanders 3-1 at Framingham State
FRAMINGHAM – The Framingham High boys soccer team remains undefeated with a 3-1 win over Somerville High at Framingham State's Rams Field on Saturday afternoon.
The Framingham High soccer team is now 7-0-3, under head coach Dan Avery.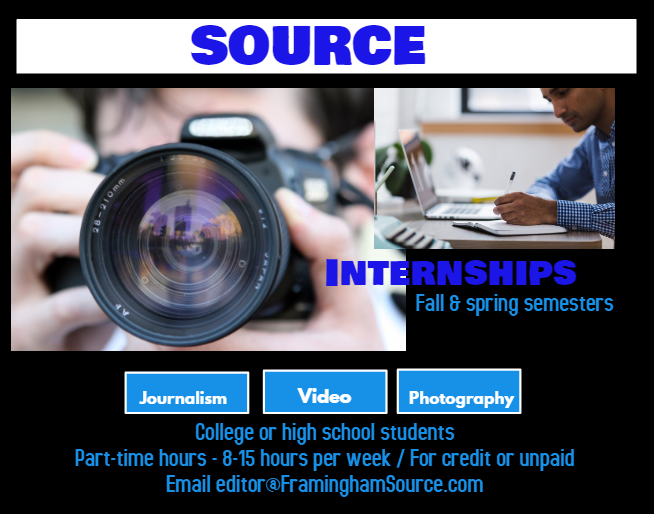 The Flyers struggled in the first half against their non-league opponents.
Coach Jon Wood said he told the team it wasn't their skill but their effort that was hurting them in the first half.
The effort paid off in the second half as a trio of Flyers scored.
Flyer Gabe Teotonio broke the scoreless tie in the second half.
Framingham's Gabe Padilla scored the game-winner, with Gus Andrade adding the third goal, which gave the Flyers a 3-0 lead.
Senior Ben Oberg made five saves in the victory. A very, very late goal in the second half destroyed the shut out.
Wood said despite losing the shut out Oberg has been more "decisive" in net this season.
Coach Wood said Oberg, along with John Halpin and Aidan Trierweiler, powered the defense.
"Those two were excellent today up the middle," added Wood.
Coach Wood also singled out the play of Anthony Moraga, who played on a sprained ankle.
The Flyers have today off and will travel to Newton on Monday for a game against the Tigers of newton North at 3:45 p.m.
***
Petroni Media Company photos for Framingham SOURCE. All rights reserved. High-resolution photos available for purchase by emailing petronimedia@gmail.com