PHOTOS: Flyers Soar Over Wildcats 92-58
FRAMINGHAM – The Framingham High girls swim & dive team picked up its sixth win of the season Friday night.
The Flyers defeated the Wildcats of Weymouth High on the road 92-58.
The win over the co-ed swim team gives the Flyers an overall record of 6-3, under head coach Mike Foley.
Framingham won nine of the 12 events including all three relays.
Framingham opened the meet winning the medley relay, and captured third place to take a 10-4 lead. They never relinquished that lead.
Junior Sabrina Tersoni won the 200-yard freestyle, ina sectional qualifying time.
"Tersoni had a fantastic meet," said Foley.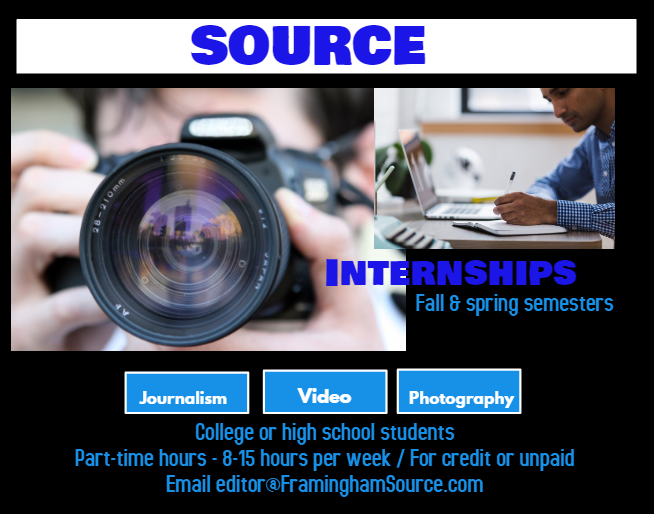 Senior Beiyna Chaparian finished third for the Flyers, with Framingham freshman Jordan Summerfield fourth. After two events, Framingham was ahead 21-9.
Framingham sophomore Megan DiPasquale (pictured) won the individual medley for Framingham.
Flyer freshman Valeria Ledesma was third with sophomore Trinity Trainor fourth. After three events, Framingham had a 32-14 lead.
The Flyers swept the sprint event with three seniors. Jillian O'neil touched the wall first, followed by Marley DeSimone and Tatum O'Leary.
Framingham had a 45-17 lead entering the diving competition.
The Flyers swept the diving event with senior Sara Anastasi winning with 233.35 points. Junior Angela Burke was second with 223.85 points and Sophomore Isabella Germain third.
After diving, Framingham had a commanding 58-20 lead.
Riley Moeykins won the 100-yard butterfly in a state-qualifying time of 1:00.95 minutes for the Wildcats.
Framingham sophomore Laura Dube finished second, in another state-qualifying time. Flyer senior Suzanne Julakis took third place, with junior Nikita Bhatnagar fourth.
Senior Jessica Tosi won the 100-yard freestyle event for the Flyers. Weymouth's Ciara Hume finished second in 1:00.32 minutes.
Weymouth won the distance event in 5:42.46 minutes. Senior O'Leary finished a strong second for the Flyers. Freshmen Aija Dilba and Summerfield finished fourth and fifth for Framingham, to add points.
Weymouth's Moeykins won his second individual event of the meet in the 100-yard backstroke. His time was 1:00.82 minutes. Framingham senior Caroline Mazariegos took second place.
Wildcat Grace Murphy won the 100-yard breaststroke event in 1:19.44 minutes. Senior Arielle Shek was the best breaststroker for Framingham on Friday.
***
Photos from a previous meet this season.