Framingham Middle School Student Diagnosed With Chickenpox
FRAMINGHAM – A Framingham middle school student was diagnosed with chickenpox, also known as varicella, this week.
The student attends Fuller Middle School, and parents at that school were notified.
Chickenpox is a contagious virus which, spreads through direct contact with an infected person.
Symptoms include a blister-like rash, fever, fatigue and body aches.
Chickenpox can lead to severe skin infection, scars, pneumonia, brain damage and death. 
Serious complications (such as pneumonia) are rare, but are more common in newborns, pregnant women, people with weak immune systems, and adults in general. 
Before the vaccine became available in 1995, about 11,000 people were hospitalized for chickenpox each year in the US, and about 100 people died. 
A person who has had chickenpox can also get a painful rash, called shingles (zoster), years later.
Most young children have already been vaccinated against the virus.
Anyone who has never had chickenpox and has never been vaccinated can get the virus.
Sometimes people who have had the vaccine will still get chickenpox (called 'breakthrough disease'). 
If vaccinated people do get chickenpox, it is usually very mild. They will have fewer spots, are less likely to have a fever, and will recover faster.
Fuller parents, who were notified yesterday, were asked to contact their primary care provider if they develop any of the symptoms over the next 10-21 days.
Two doses of chickenpox vaccine are recommended to protect against disease. Protect your children by having them vaccinated when they are 12-15 months old and again at 4 to 6 years. 
Parents whose child has received only 1 dose of chickenpox vaccine should talk with their health care provider about a 2nd dose of chickenpox vaccine for the child, particularly if they have been in contact with someone with chickenpox.
Those 13 years of age and older who are not immune to chickenpox, particularly those who are health care workers or who live with someone who has a weakened immune system, should be vaccinated. 
They need 2 doses of chickenpox vaccine and should check with their provider about getting this vaccine.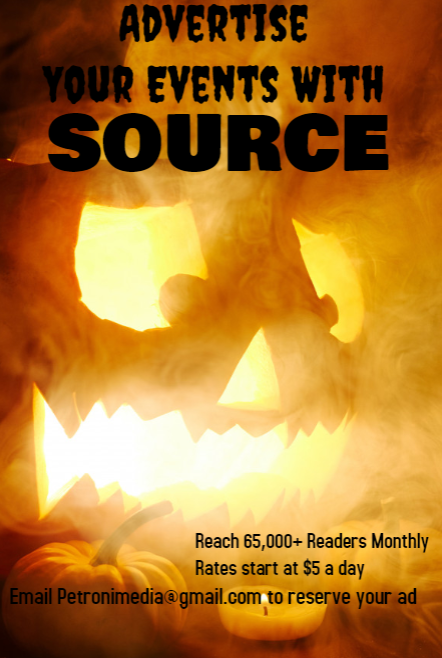 State regulations require certain groups be vaccinated against chickenpox. Children attending licensed child care or preschool are required to have one dose of varicella vaccine. 
Beginning in the 2011 school year, children entering kindergarten, grade 7, full-time college freshmen and health science students must show proof of either receiving two doses of varicella vaccine or having a reliable proof of immunity. This requirement applied to all children in kindergarten, grades 1-12 and college students by September of 2017.
***
Photo courtesy of the CDC