Trierweiler Playing Defense With Eastern Connecticut State University
The following is a press release submitted to SOURCE.
WILLIMANTIC, CONNECTICUT – The men's soccer team at Eastern Connecticut State University recently began its fall 2019 season, with 11 new players and 20 returning players.
Among the student-athletes on this year's team is number 18, Jackson Trierweiler '23 of Framingham, who plays defense.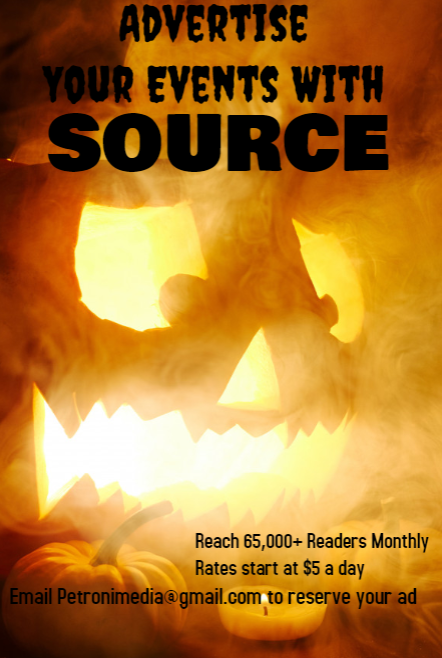 Trierweiler is a pre-secondary education certification and history major.
This is his second year with the team.
Head Coach Greg DeVito commented on the team's new technology, which they will use to improve team habits and playing level.
"We have new GPS monitors which we will be implementing this season and a new wellness app called 'Soccer Pulse'. The app will allow players to communicate how they are feeling physically and mentally and it will also allow us to give feedback quickly after practices."
DeVito also pointed out how the new GPS monitor will not only encourage players to stick to their soccer regimen's but also realize when they need to let themselves rest.
"There are always some players who work too hard and do too much. Now with this new GPS monitor they can physically see the data and really take into consideration that they do need to rest and take a day off."
The Warriors compete in the Little East Conference (LEC), which was established in 1986 as a single-sport league by six public institutions throughout New England.
The LEC has since become a multi-sport league with eight primary members, six affiliate members and 19 championships.
Eastern Connecticut State University is the state of Connecticut's public liberal arts university, serving 5,200 students annually at its Willimantic campus and satellite locations. In addition to attracting students from 160 of Connecticut's 169 towns, Eastern also draws students from 29 other states and 20 other countries. A residential campus offering 41 majors and 65 minors, Eastern offers students a strong liberal art foundation grounded in an array of applied learning opportunities.