Co-Principal Announced for Framingham Elementary School
FRAMINGHAM – A leadership change was made today, October 4, at one of the nine elementary schools.
Stapleton Elementary Principal Anne Diaz announced this morning that Danielle Carrigo Das will not continue in the role of vice principal.
She was hired on August 19.
"I thank her for her service to the students and staff at Stapleton and wish her the best as she begins the next chapter of her professional career. I also appreciate your patience and understanding as we make the necessary changes to support all students at Stapleton," Principal Diaz wrote to parents.
"Unfortunately, I acknowledge that this is not an ideal window for recruiting the best candidates to support the work here at Stapleton," she told parents.
"Consequently, Ms. Brenda Maurao, the current Assistant Director for Elementary Education, who has been supporting Stapleton while I have been out, will join Stapleton to lead alongside me as co-Principal," said Diaz.
She will begin as co-principal of Stapleton as of today, October 4.
Maurao has been a dedicated educator for more than 20 years, serving as building principal for Stall Brook Elementary School in Bellingham, Massachusetts from 2017-2018 and assistant principal at Miller Elementary School in Holliston, Massachusetts from 2012-2017.
Prior to being a building administrator, she was a classroom teacher for fourteen years.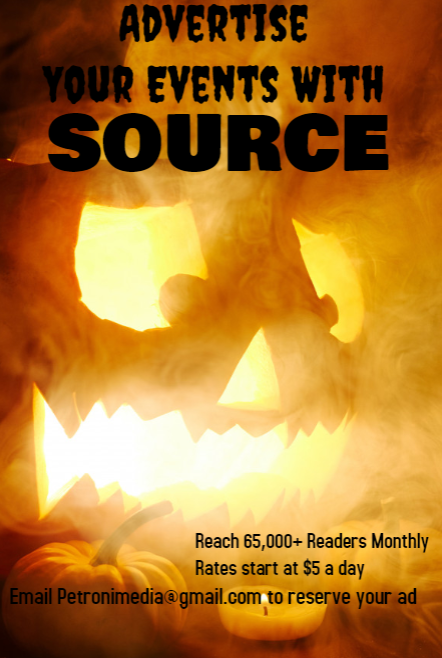 "She is passionate about making learning accessible for all, fostering a "can-do" growth mindset culture in education that encourages thoughtful risk-taking and keeping joy alive in schools," said Diaz.
The district will advertise for a new vice principal in the spring.
"This co-leadership structure will allow for an intentional focus on instruction, student learning and safety," said Principal Diaz.