UPDATED: 5 Things You Need To Know Today in Framingham: Friday, October 4
1 Today is National Taco Day. Where is your favorite place for tacos in Framingham? MetroWest?
2. Tickets for the 2019 Framingham High Flyers Athletic Hall of Fame went on sale yesterday. The Induction ceremony is Friday, November 1. This is just the second class to be inducted. Click here for more information and the list of the six inductees.
FLYERS in action:
Framingham High girls swim & dive team is on the road today against Weymouth High at 4 p.m.
3. Snappy Dogs will be at Exhibit A Brewing Company tonight starting at 5.
4. Library's Brown Bag series continues today with Vance Williams at noon at the main Framingham Public Library, with a discussion on social security. Social Security will likely be the foundation of your retirement income. Before you retire, it's important to understand your options and the impact your decisions have on your retirement. This workshop will help guide you in this process.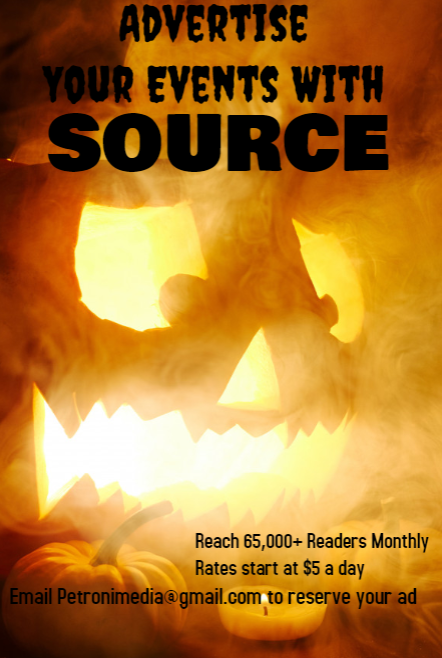 5 According to the Mayor's public schedule, Mayor Yvonne Spicer has no public events today on her schedule.