Framingham State Representatives Vote to Increase Transparency and Financial Stability of Massachusetts Higher Education Institutions
The following is a press release submitted to SOURCE media.
***
BOSTON – The Massachusetts House of Representatives voted on October 2 to pass legislation that will enable the state to more closely monitor the financial health of Massachusetts private colleges and universities and provide transparency and security to students and families in the Commonwealth.
Known as an Act to Support Improved Financial Stability in Higher Education, the legislation requires higher education institutions to make public and accessible financial reports and requires any institution facing financial risk of closure to develop contingency plans to assist and inform
its students and other stakeholders.
It also establishes financial penalties for non-compliance with reporting and planning, in addition to ethics and fiduciary training requirements for higher education trustees and board members.
The bill now goes to the Massachusetts Senate.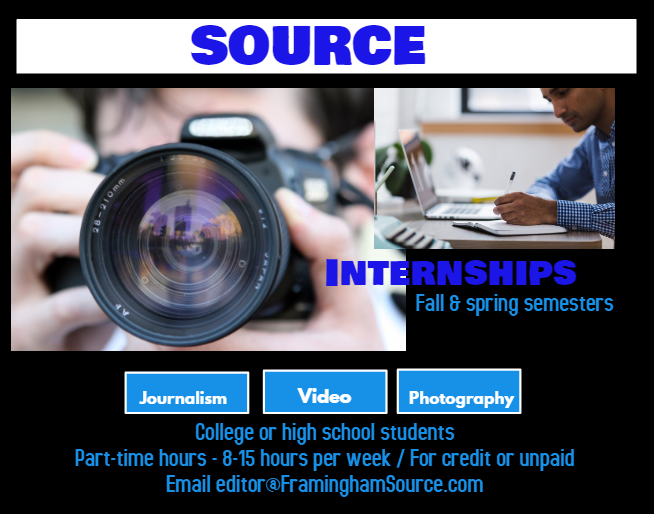 "This legislation will increase the transparency of the financial health of our public institutions of higher education requiring increased oversight, reporting and accountability to protect students, families, and staff," said House Speaker Robert A. DeLeo, (D-Winthrop). "I'm proud of the work Chair Jeffrey Roy has done to lead this effort with the support of Chair Aaron Michlewitz and Representative Kenneth Gordon."
"The changes made in this bill will ensure that Massachusetts continues to be a leader in providing high-quality higher education, while safeguarding students, staff, and communities across the Commonwealth from the negative impacts of school closures," said Rep. Jack Patrick Lewis (D-Framingham).
To ensure better monitoring of the financial health of these institutions, the bill also requires the Board of Higher Education (BHE) to conduct an annual financial assessment of each institution – or accept a screening from an accrediting agency authorized by the U.S. Department of Education – to identify any institution it deems may be at risk of imminent. These reports would be kept confidential unless an institution is determined to be at risk.
Contingency plans for at-risk institutions would need to include a process for notifying students, faculty, staff, pending applicants, and host communities, as well as arrangements for students to complete their course of study, a plan and funding for the maintenance of student records, and
the refunding of any student deposits.
"Students plan their entire lives to attend college and too often we have seen those dreams ripped away by trustees and board member who were not up to the task. This legislation will help prevent that from ever happening again in our Commonwealth and will give faculty and staff
more confidence in the institutions they work for," said Rep. Carmine Gentile (D- Sudbury).
"The measures in this bill will ensure that students and their families will be aware of the financial status of colleges and universities and help residents make informed decisions about their academic future. Hopefully this bill will be the first in a series of bills passed that address issues in higher education," "added Rep. Maria Robinson (D-Framingham).
Penalties for failing to comply with these financial screening requirements would include fines of up to $1,000 per day, suspension of any state funds, and the suspension or revocation of any degree-granting authority.