Ashland Revitalizing Downtown and Improving the Riverwalk Trail
ASHLAND – Though currently lined with orange construction barrels and torn up pipes, the streets of Ashland will eventually be home to wider sidewalks, beautiful landscaping, and street trees once the project is complete. In addition, there will soon be a bridge added to the Riverwalk trail that connects to downtown.
The town is a few weeks into its downtown revitalization project and riverwalk long-span bridge project.
Though both projects weren't originally set to take place at the same time, Ashland Assistant Town Manager Jennifer Ball said it has worked out well.
"The timing seems to be lining up nicely to make sure there's a good connection between [both projects]," she said.
The engineers on both projects have been able to coordinate with each other, which will lead to a design for both projects including similar plantings and benches. This will assist in providing continuity between downtown and the Riverwalk trail, tying everything in.
The Riverwalk trail, about 0.8 miles in length, was completed last year. It includes an ADA compliant section that goes from animal control on Ponderosa Road to straight back to an observation platform where the community can enjoy the view. There is then a narrower section of the trail that eventually leads up to the bridge now being constructed. According to Ball, this project is extremely important for the town, as it promotes all residents to take advantage of the walking trail and enjoy the water feature of Mill Pond.
Before the trail enhancements, not many individuals took advantage of the walking trail. This may have been due, in part, to the entire community not really knowing about it, except for the neighbors living in that area.
The reason for which the bridge is just now being constructed is partially due to the fact that when the town went out to bid, they were planning on a steel bridge. As it came in over budget (tariffs on steel are currently high), the bridge will be made of timber.
"I think it's going to be a really nice gateway into downtown. So we'll have this beautiful bridge, we're going to beatify the park, and if you want to take a nice stroll during the day […]," Ball said. She added that she believes the town is really lucky to have the contrast between the trail and downtown so close. Ashland Town Manager Michael Herbert echoed these thoughts, saying he is excited for this to be a focal point of downtown.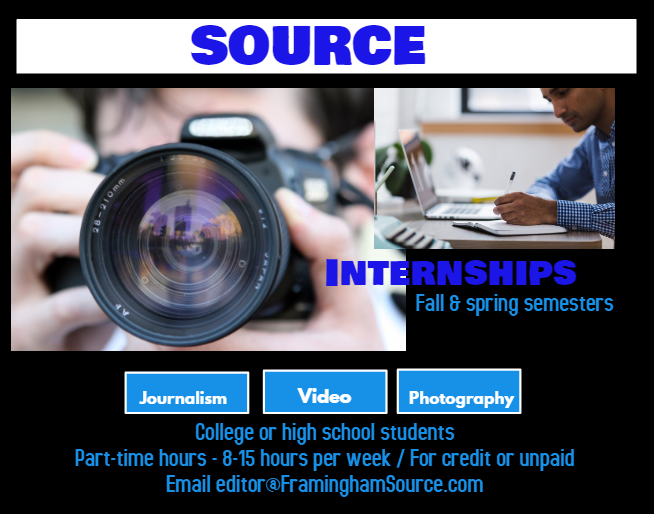 As for the downtown revitalization project, it will be done in phases.
Phase one includes working on utilities, specifically the waterworks for Main Street and Summer Street. Eventually, the sidewalks will be widened to create a more walkable downtown. There will also be added spaces where community members can sit and congregate.
Another part of the streetscaping project will be narrowing the road about and create a share-all for bicyclists to be included as a mode of transportation.
Eventually, the Town also hopes to underground the utilities with the help of Eversource. Ball believes this will create a cleaner, crisper look.
The public was a large part of the design process.
In fact, Ashland held a community forum in 2017 where members of the community gave their opinions on what it was they would like downtown to look like.
Between the forum and an anonymous survey held in 2016, it was clear that many individuals wanted a more pedestrian-friendly downtown. That is why, in addition to wider sidewalks, there will also be improvements made to some of the crosswalks.

Mill Pond in Ashland
Photo by Shauna Golden
In addition to these two projects, the Town of Ashland is also hoping to 'beautify' Mill Pond. There is also currently a building being constructed on Main Street.
According to Herbert, it is a mixed-use building, consisting of residential units and commercial space. There has not yet been a confirmed business that will go into the building. Herbert says this may take time. For example, The Bagel Table did not go in the building until about a year after it was constructed.
Herbert said the projects going on in the Town of Ashland will contribute to visually transforming the area and making it aesthetically pleasing, matching the community's pride that they have for the Town.
Photos by Shauna Golden